Women Essential for 2022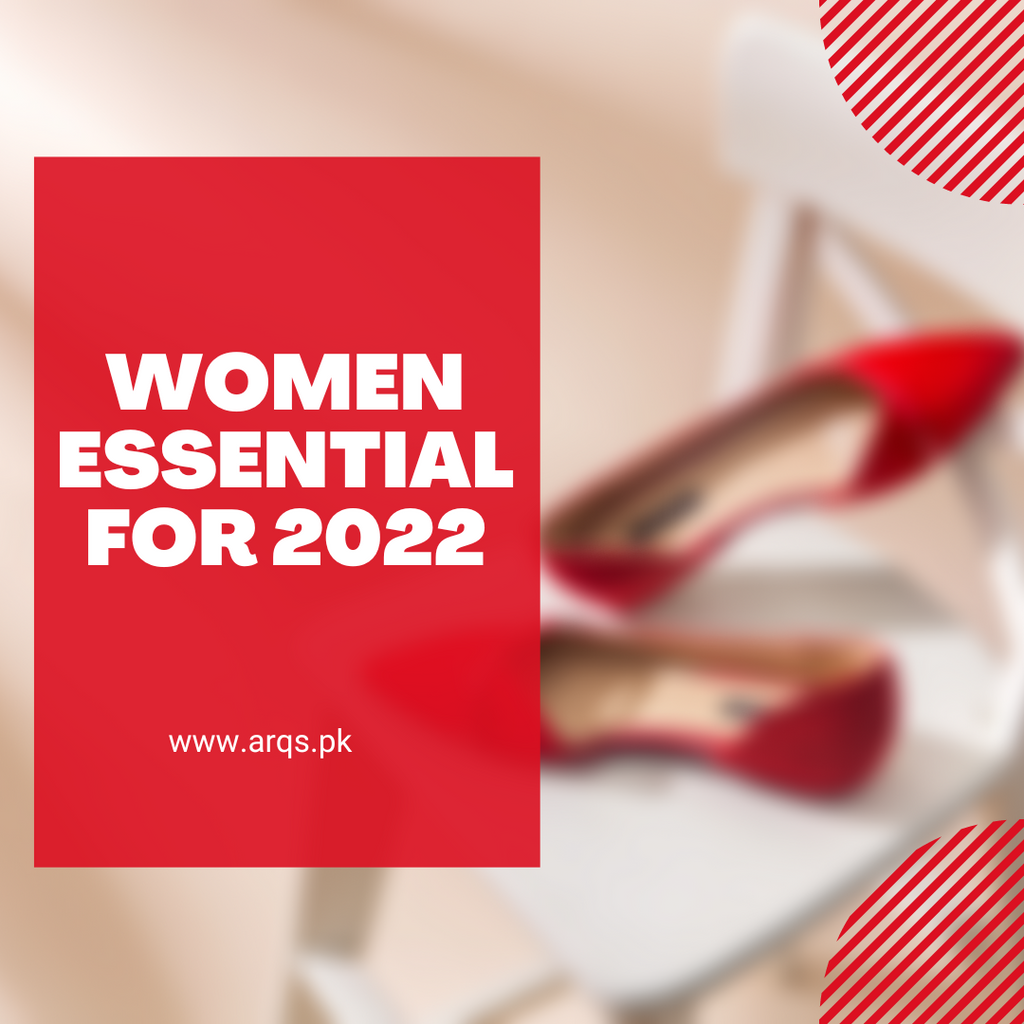 With the summer of 2022 glowing in all light, the year has witnessed quite a variety in footwear and dress-up fashion. Edging in the final scene, the shoe trends of 2022 into your wardrobe is a quick-fire way of streamlining your look. Taking their lead from the crucial fashion trends 2022, this season's footwear styles are incredibly varied. From statement platform heels to sandals, the runways were packed with new and stimulating ideas. Whether you conclude for comfortable apartments or stylish developer heels, this time's shoe trends will lift any look and give your style masses a new parcel of life. From adding a burst of colour to classic dresses to giving your jeans a fashion-forward makeover, the latest shoe trends 2022 has to offer will upgrade your look in one swish step and numerous will slide nicely into the fall downtime shoe trends 2022. Its clear comfort takes precedence for new season footwear but it's great to see oneself embrace colour, embellishment, and statement features as we crop from lockdown life.
It is indeed true that finding the right pair can be tiresome. Yes, we understand that you are having problem selecting the perfect item for yourself. With the abundance of choices around, it does get all confusing. What must one get? Heels, Sandals, Sneakers, Flats keep showing up on the feed of social media. Another confusion is created by online only shoestores. With no physical presence, these stores can easily dupe people into buying second grade stuff. With this in rear view, we have made this simple guide for our readers. Save this article and make use of it when you want to buy something for yourself. Everything from casual sneakers to birthday wear is included. Check out this simple guide to get your hands on the best possible options in the market. Without waiting further, let's dive into it!
Sneakers
Sneakers are one of the best shoes out there for any gender. They are trendy, have sophisticated yet fashionable sense of style. They also come in quite comfortable form. A good pair of sneakers lasts for years. We house a variety of sneakers for women. Do check them out too!
Loafer
Something trendy to help you get your feet easier during office hours. Loafers can be worn in trendy settings as well as office environment. They are easy on the feet, and unlike heels, don't put much stress on the body. A good pair saves in costs and health.
Fancy Flat
A good pair of fancy flats are one of the nicest investments in one's wardrobe. They are super comfortable and come in all leather forms. The ones with suede and decorating clips are classy too. Arqs has a variety of fancy flats for your wardrobe. Do check them out.