Step Up Your Style Game with Tongues Femme Strappy Thong Shoes: The Perfect Blend of Comfort and Elegance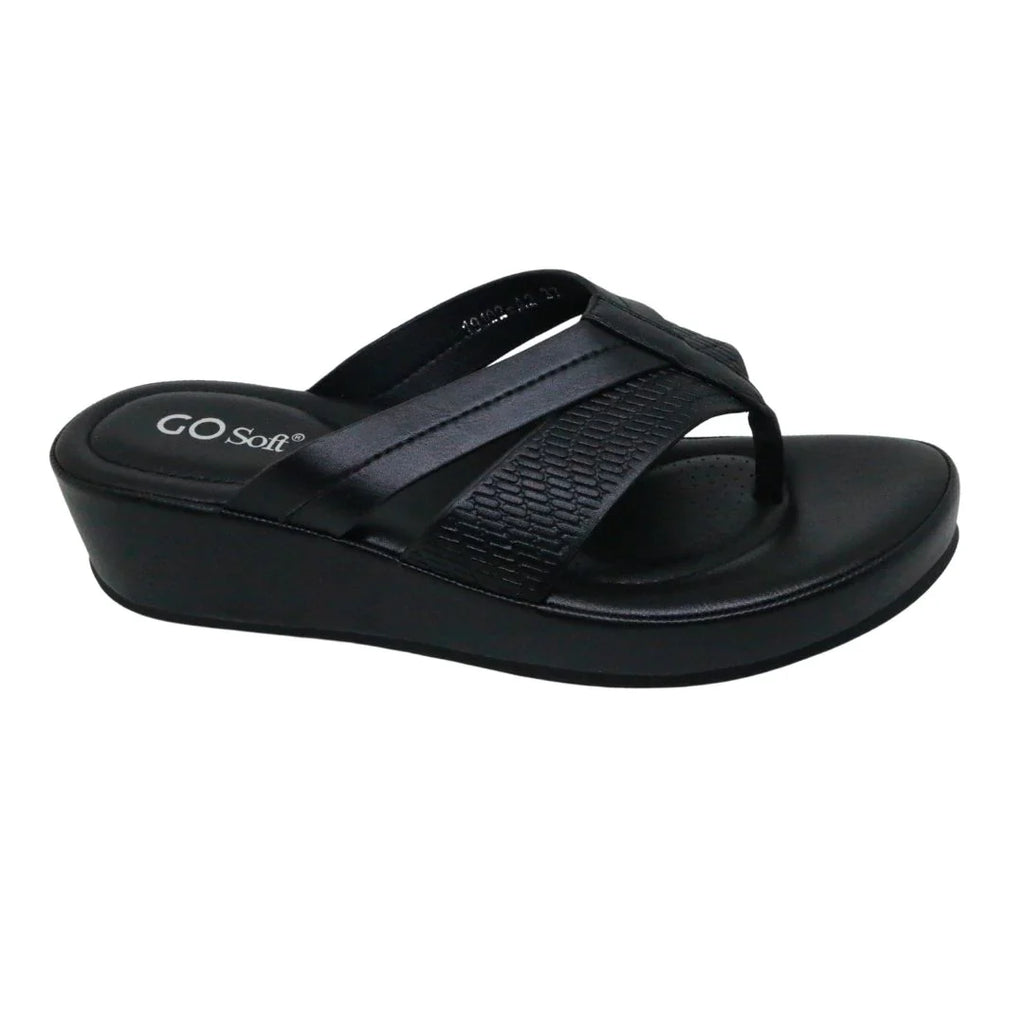 Are you tired of sacrificing comfort for style when it comes to your footwear? Look no further! Tongues Femme presents the ultimate solution with their Strappy Thong Shoes, combining both comfort and elegance in one perfect package. Whether you're heading to a casual outing or a formal event, these shoes are the ideal choice to step up your style game.
One of the standout features of the Tongues Femme Strappy Thong Shoes is their exceptional comfort. Made with high-quality materials and designed with ergonomics in mind, these shoes provide a heavenly feel for your feet. The soft, cushioned insole offers support and absorbs impact, making each step a delightful experience. No more sore feet or blisters after a long day on your feet!
But comfort doesn't mean compromising on style. Tongues Femme understands the importance of looking fabulous, and these shoes deliver on that front as well. The strappy design adds a touch of sophistication and femininity to any outfit, instantly elevating your overall look. Whether paired with a flowy summer dress or a sleek jumpsuit, these shoes will make a statement and turn heads wherever you go.
Versatility is another key aspect of the Tongues Femme Strappy Thong Shoes. They are incredibly versatile and can be easily dressed up or down depending on the occasion. Heading to a beach party? Slip them on with your favorite swimsuit, and you're ready to soak up the sun in style. Need a chic and comfortable option for a wedding? These shoes are the perfect choice to keep you dancing all night long.
Furthermore, the Strappy Thong Shoes from Tongues Femme come in a range of colors and designs, allowing you to express your unique personality through your footwear. Whether you prefer classic black, vibrant red, or trendy metallics, there's a pair for everyone. Experiment with different shades and patterns to match your outfits and make a fashion statement that's all your own.
Durability is not an issue with these shoes either. Tongues Femme is committed to providing high-quality products that stand the test of time. The Strappy Thong Shoes are crafted with meticulous attention to detail, ensuring they can withstand regular wear and tear without losing their charm. Invest in a pair, and you'll have a reliable companion for various occasions for years to come.
When it comes to customer satisfaction, Tongues Femme goes above and beyond. With their commitment to excellence, they offer a hassle-free shopping experience and prioritize customer feedback and support. Each pair of Strappy Thong Shoes is carefully crafted to meet the highest standards, ensuring you receive a product that exceeds your expectations.
In conclusion, if you're searching for a footwear option that combines comfort and elegance flawlessly, look no further than the Tongues Femme Strappy Thong Shoes. With their unbeatable comfort, stylish design, versatility, and durability, these shoes are a game-changer. Step up your style game and embrace the perfect blend of comfort and elegance with Tongues Femme. Your feet will thank you, and your fashion game will never be the same again.