Unveiling the Exquisite Craftsmanship of Clarks Shoes: The Arqs Collection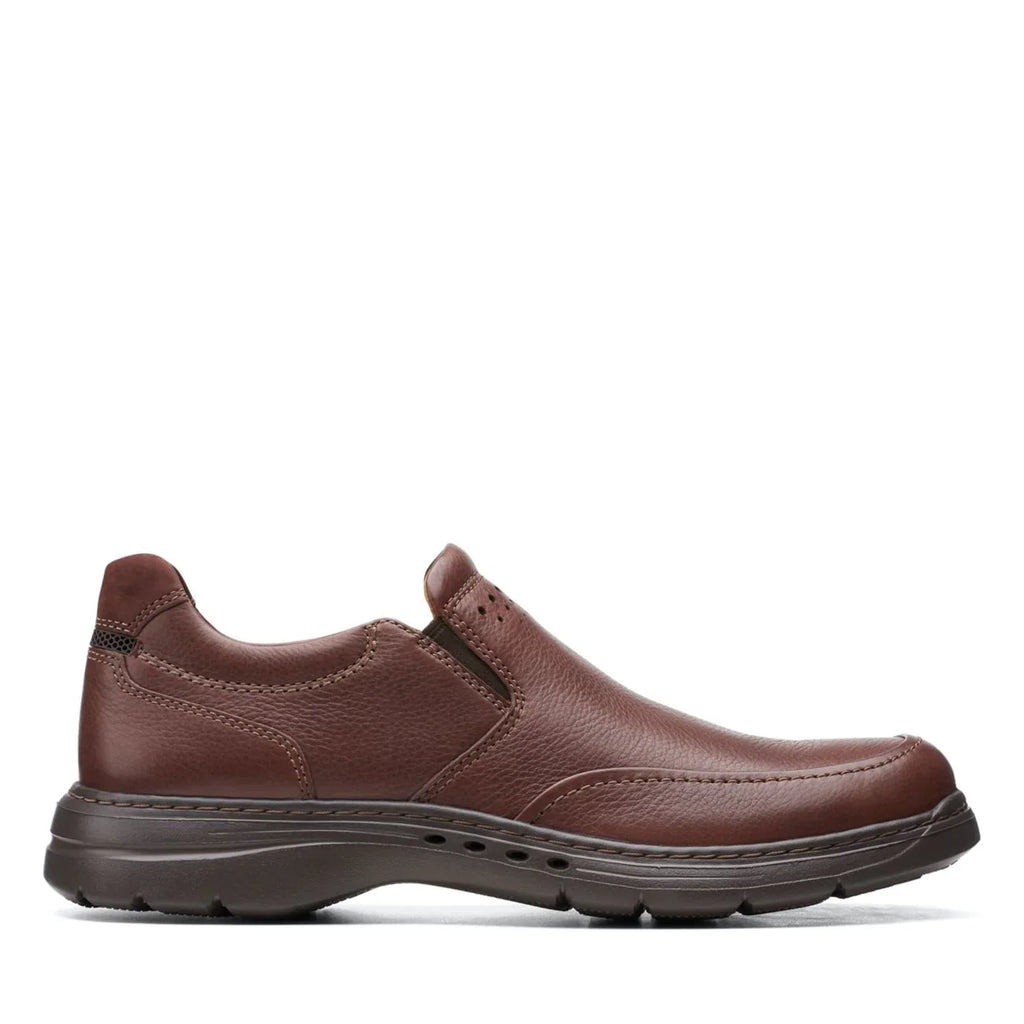 Introduction:
When it comes to footwear, Clarks Shoes has established itself as a renowned brand known for its commitment to quality craftsmanship. With a rich heritage spanning decades, Clarks Shoes has continuously delivered timeless designs, comfort, and durability. In this article, we will delve into the exquisite craftsmanship of Clarks Shoes, focusing specifically on the remarkable Arqs Collection. From the superior materials used to the attention to detail in every stitch, this collection embodies the essence of Clarks' commitment to excellence.
A Legacy of Craftsmanship
Clarks Shoes boasts a rich legacy of craftsmanship that dates back to 1825. With almost two centuries of experience, the brand has honed its skills, combining traditional techniques with innovative technologies. The result is a footwear range that strikes the perfect balance between classic design and modern functionality.
The Arqs Collection
The Arqs Collection exemplifies Clarks' dedication to producing exceptional footwear. Crafted with the finest materials, this collection offers a combination of style and comfort that is second to none. Each pair of shoes in the collection undergoes meticulous attention to detail, resulting in a product that meets the highest standards.
Premium Materials
At the heart of the Arqs Collection lies the use of premium materials. Clarks Shoes carefully selects the finest leathers and materials to ensure durability, flexibility, and a luxurious feel. The Mahogany leather used in this collection is particularly noteworthy, as it exudes a rich, deep tone that adds a touch of sophistication to any ensemble.
Unparalleled Comfort
Comfort is paramount in the design philosophy of Clarks Shoes, and the Arqs Collection is no exception. Each shoe in the collection features advanced cushioning and ergonomic support to provide all-day comfort. The incorporation of Clarks' innovative technologies, such as OrthoLite footbeds and EVA midsoles, ensures a comfortable and supportive experience with every step.
Attention to Detail
One of the hallmarks of Clarks Shoes is their meticulous attention to detail. From the precise stitching to the carefully placed embellishments, every element is thoughtfully considered. The Arqs Collection showcases this commitment to perfection, with intricate detailing that adds a touch of elegance and refinement to each pair of shoes.
Versatile Style
Versatility is another key aspect of the Arqs Collection. Whether you're dressing up for a formal occasion or going for a more casual look, these shoes effortlessly complement a variety of outfits. The timeless designs, combined with the rich mahogany color, make these shoes a versatile addition to any wardrobe.
Durability for Longevity
Clarks Shoes understands the importance of creating footwear that withstands the test of time. The Arqs Collection is crafted with durability in mind, using high-quality materials and robust construction techniques. This ensures that each pair of shoes can be enjoyed for years to come, making them a worthy investment.
 Style and Sustainability
In addition to craftsmanship, Clarks Shoes also places a strong emphasis on sustainability. The Arqs Collection reflects this commitment, as it incorporates eco-friendly practices and materials. By embracing sustainable manufacturing processes, Clarks Shoes not only creates exceptional footwear but also contributes to a greener future.
The Perfect Fit
Clarks Shoes understands that every foot is unique, which is why the Arqs Collection offers a range of sizes and widths. When it comes to finding the perfect pair of shoes, Clarks Shoes has long been a trusted name. With their commitment to quality craftsmanship, attention to detail, and innovative designs, Clarks Shoes offers footwear that not only fits impeccably but also exudes style and provides unmatched comfort. Whether you're looking for everyday casual shoes, professional work footwear, or elegant formal shoes, Clarks Shoes has a wide range of options to suit every occasion and preference. Their dedication to creating shoes that fit perfectly and offer superior comfort has made Clarks a go-to brand for individuals seeking both style and functionality in their footwear choices. With Clarks Shoes, you can confidently step into any situation knowing that your feet are well taken care of, leaving you free to focus on enjoying every step of your journey.