Do your shoes stink?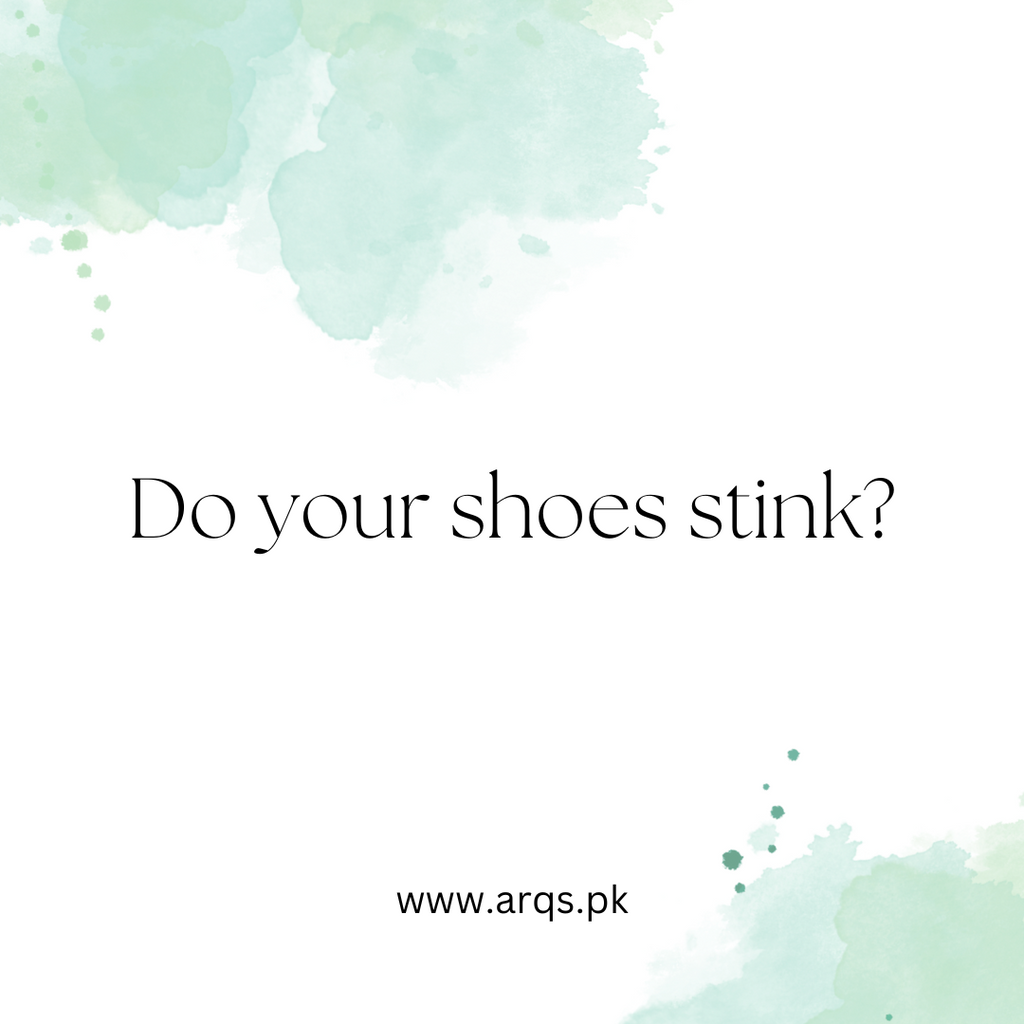 Here are the 5 ways to get rid of stinky shoes!

We all have been there when our shoes started to smell, and we all have with great failure tried to remove them. But what if I tell you there are legitimate five ways through which you can remove it?
Exciting right, most often than not, our feet tend to sweat. And moisture is the best place for fungus and bacteria to grow to cause foot problems and unpleasant odours.
Freeze them to hell
No, you heard that right, while bacteria love the moisture and damp environment they cannot stand the cold and hence it is an ideal place to keep your shoes so that they do not start smelling.
Suntan
Well putting shoes in the freezer seems awkward for many and definitely would raise question marks among your family then we have an alternate solution for you. Put them directly under the sun, exposure to the UV rays will eliminate the fungus and bacteria and keep your shoes all good.
Secret recipe
Make your own spray that will help to eliminate the smell, it is easy and accessible to do, all you need is to mix 5 drops of scented oils into half a cup of water that has around half a cup of vinegar added to it. Put the mixer inside a spray bottle, spray your shoes and cover all aspects of the shoes and then finally put them in the sun to air dry them.
Oil crazy
If all of this seems like a big hassle to you, then worry not we still have a solution for you and that is scented essential oils, we recommend using lavender, tea tree, or eucalyptus but if you have a specific scent that you enjoy that you are more than welcome to use those scented oils to do the job.
Dry them out
Last but not the least, you can always use a shoe dryer to get the job done, a classic method that still works quite effectively to get rid of the smell and it is easily accessible as most the people have these available or you can simply get them from the supermarket.