What Men's Shoes To Wear With Jeans?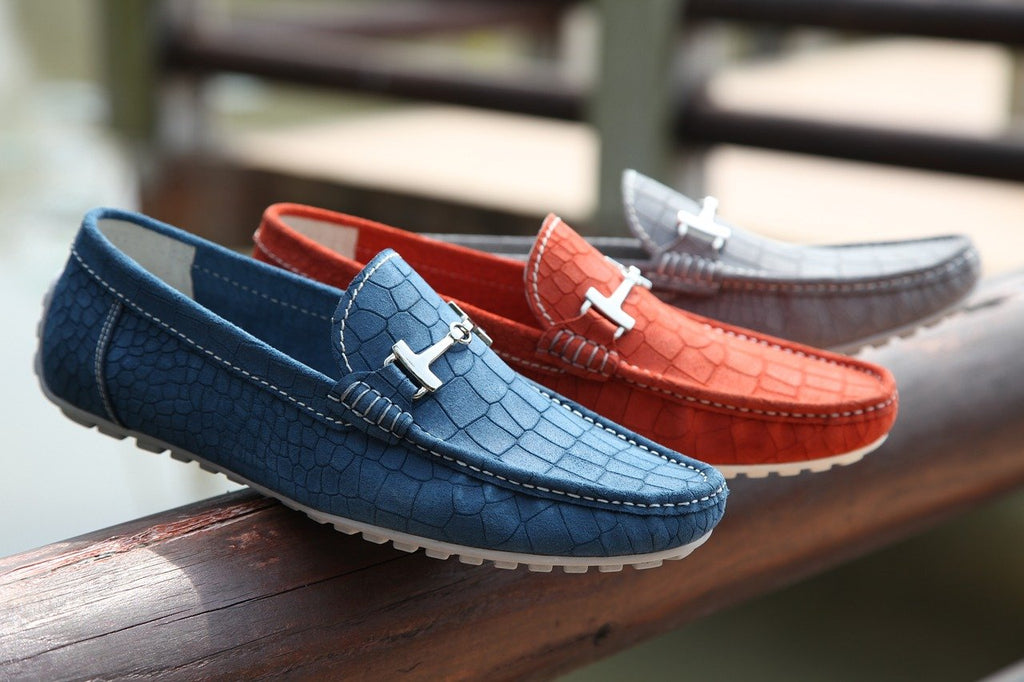 Jeans are the most wearable clothing item out there. They can be worn anywhere from clubs to parties. Steve Jobs even wore them to work. Steve Carrel is famous for wearing them in his movies too! This makes things better for jeans loving people. With celebrities and stars normalizing jeans to not-so-casual places, the reign of jeans is on the rise. The basic colours of dark blue and black are an everyday staple. They are cool, smart and comfortable. What else could men want? Their comfort level can be confirmed by Silicon Valley CEOs. With this done let's discuss what shoes are to be worn with it. The base principle is that shoes should complement jeans not overshadow them. They shouldn't be too fancy to make others focus on them only. At the same time, they shouldn't be too dull to spoil your look. We at Arqs have presented this article for your help. Check it out and get ideas on what to wear and what not to wear.
SNEAKERS
Sneakers are the best contenders out there. They are comfortable and cool looking. These running pairs may be worn under jeans. Although made mostly to be used for the gym one needs not compromise on the style as well. A good design will have eye soothing colours and minimal branding. This way the shoe can be worn on many different coloured jeans. Another pro tip is to go for dark colours. Pakistan's weather and atmosphere has a lot of dust in them. Pure White shoes may lose shine with age.
LOAFERS
Originally designed in Scandinavia, these shoes are now a world movement. Loafers come in a variety of shapes and designs. They have cemented themselves as a must-have for men over years.  With their lace-free designs and easy to wear outlook they always come in handy. Suitable for winters and summers and can best compliment every type of jeans you may have. A brown or beige pair can go a long way.  
Boat Shoes
Another good option to wear with jeans is boat shoes. For sure incredible if worn the right kind of pair. Bringing class to your outfit they are a comfy mix of a smart and casual look. Just the way jeans are meant to be worn. Originally designed for Khakis, they look beautiful paired with jeans too. Jeans shorts can be worn with boat shoes for outdoors.
Brogues
They are a timeless masterpiece designed for casual liking modern men. This unique shoe is worn around for both casual and formal events and settings. You can wear them around in office as well as in clubs. All kinds of brogues can be worn with jeans but suede ones look the best.
We at Arqs offer all of these shoes in our catalogue. Check out and don't miss out on offers and sales. Happy Shopping