The 4 Most Comfortable Shoes For Men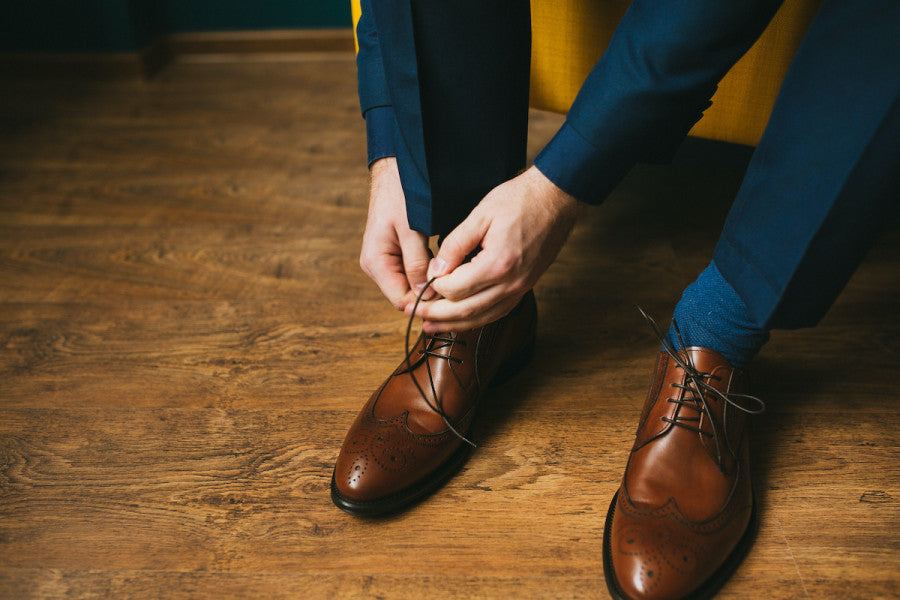 The most important lesson of Covid-19 lockdowns have been regarding comfort. For months we were all closed in our houses. With comfortable sofas and warm blankets on our bodies. This situation has cemented comfort's place in the world. Humans now want to be as much comfortable as they were inside. Important people can now be seen wearing comfortable Khakis and Jeans paired with polos and T-shirts instead of tight suits. The only reason is comfort's reign. As they say, comfort is the new fashion. This settled, let's move to today's question. What are the most comfortable shoes for men?
 CROCS
There cannot be two opinions about it. Crocs are the most famously comfortable shoes out there. Their rise, thanks to corona lockdown, has made them a staple present in every house. They look cute and trendy but at the same time are super comfy. No doubt the most comfortable shoes out there. Every colour and design offered in this species is worth having!
SNEAKERS
Next to sneakers, by a long distance of several miles are only sneakers. They are breathable and keep your feet warm, dry and comfortable while you walk or sit. The net-like clothing used to make them is there to keep things good for feet. Many doctors recommend sneakers too for ankle and feet aches. Companies are introducing new technologies to make soles comfortable with each passing day. Mesh has also been replacing upper materials with things better for feet.
TREE RUNNERS
Another contender in the market is tree runners by Allbirds Company. The company claims that they are made from renewable resources and materials. Which is another plus point. They are highly light-weight, and kind of like crocs in weight and comfort. The only difference is that they can be worn out more than crocs. Crocs may be comfy but they aren't as fashionable as tree runners.
JANE MONACO LOAFERS
Another major market player is Jane Monaco loafers. They are kind of the best out-going shoes in the market. Easy to wear, thanks to their laceless design. One can easily slip them on in parties and outdoor setups. They can be dazzled with jeans as well as Khakis.
We at Arqs shoes deal in all sorts of shoes. Check out our new collection on the website to select the best options for your wardrobe.