New Arrivals | Women Winter Collection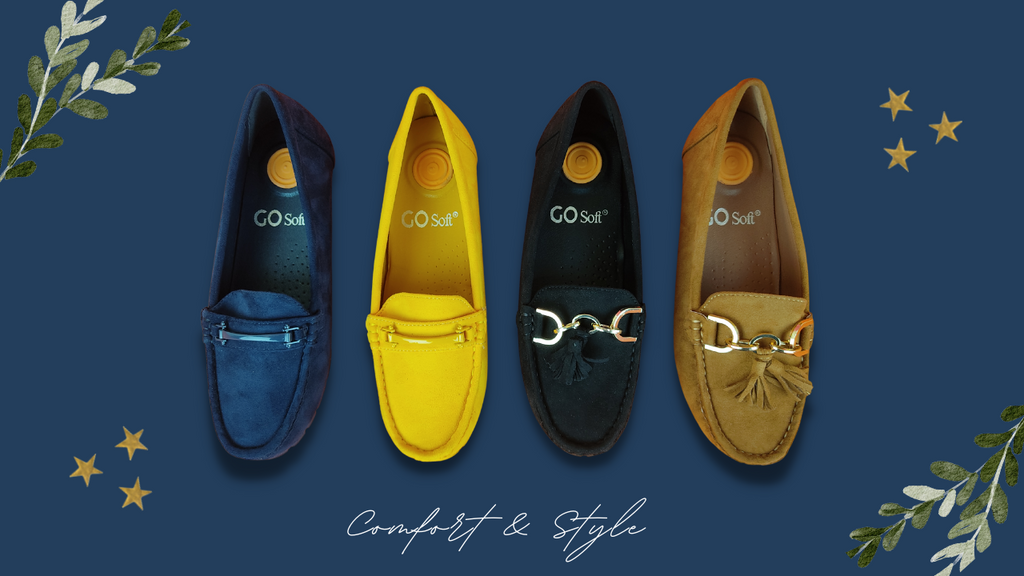 It is time to change up your wardrobe. There is no need to panic when you don't know what to wear. If you find you are always struggling to find the right pair of shoes to go with your wardrobe, then look no further than our range of women's shoes. Our stunning collection is perfect for the season and will keep your feet feeling as if you are walking on air. Express your unique taste in fashion with our classic collection. Each pair is a perfect fit for the winters. Without further delay let's dive into the collection.
Whether you like it or not, this is an unavoidable part of modern life of working women: sitting at a desk from nine to five and doing whatever it is computers do. One must be comfortable in these situations to work efficiently. This applies especially in winters. Cold feet won't get you much far. You need comfortable footwear that can keep pace with the constant demands of your busy schedule, and you need it to look good. For that reason, you need to stock up on some of the best women's business shoes. However, business fashion for women is not a one-size-fits-all kind of deal. If you want to go all out with your style, don't worry, we've got shoes that will make you the centre of attention at that high-powered meeting.
In winters sandals are the perfect fit for any occasion. If you are looking to add a little flair to your next outfit then try your hand at wearing a pair of our sexy sandals. A true find for every fashionista.
Boots are another good choice. Keep your feet warm this winter by wearing a pair of black boots. Our collection of boots is perfect for the fashionable woman who is seeking comfort and style all in one pair of boots. Plus, you will find that our boots can be worn with any outfit that you desire.
Winters are the central season to spice up your wardrobe with the latest trends. We at Arqs carry a wide selection of women's shoes for every occasion. Whether it is fall or spring, you will find the perfect pair of boots to suit your needs.
Our collection contains a variety of styles. Each pair is perfect for everyday use as well as formal events. So if you want to add a little comfort to your outfit, then don't think much and let us help you choose.