Step into Comfort and Style with Hush Puppies Shoes by Arqs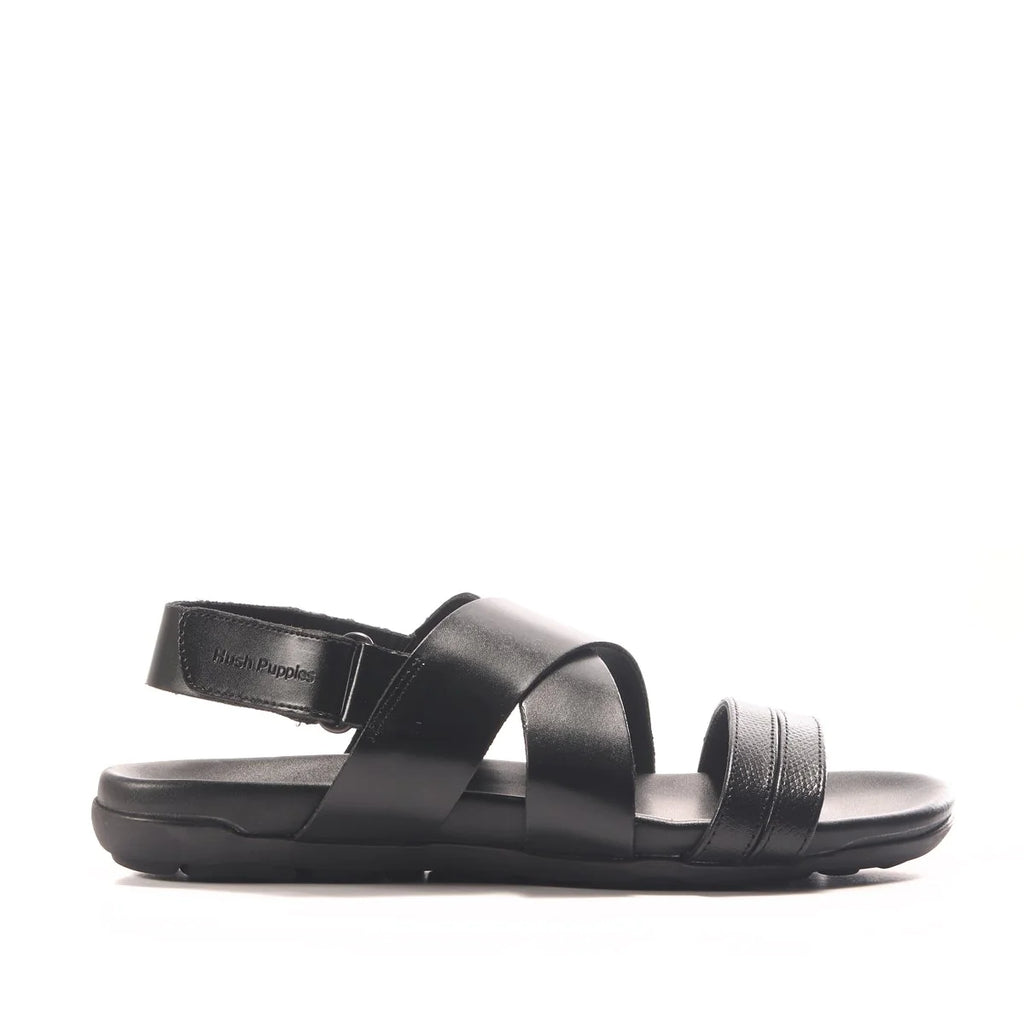 Arqs, a brand known for its commitment to quality and fashion, introduces the Hush Puppies Shoes, a perfect fusion of comfort and style that takes your footwear game to new heights. These shoes are not just an accessory; they are a lifestyle choice that caters to individuals who value both fashion and functionality. In this comprehensive article, we delve into the features, benefits, and why the Hush Puppies Shoes by Arqs are a must-have for anyone seeking the perfect blend of comfort and trendsetting style.
Introducing the Hush Puppies Shoes by Arqs
The Hush Puppies Shoes are a testament to Arqs' dedication to creating footwear that not only looks good but also feels great on your feet. Crafted with precision and attention to detail, these shoes are designed to provide unparalleled comfort and support, making every step a joyous experience.
Unmatched Comfort for All-Day Wear
One of the standout features of the Hush Puppies Shoes is their superior comfort. Arqs understands that comfort is paramount for footwear, and these shoes deliver just that. With their advanced cushioning technology and ergonomic design, they ensure your feet stay happy and relaxed, even during long hours of wear.
Stylish and Versatile Designs
Arqs combines fashion with functionality in the Hush Puppies Shoes, offering a range of stylish and versatile designs. Whether you prefer classic and timeless styles or trendy and modern looks, there's a pair of Hush Puppies Shoes that perfectly complements your personal style.
Durable and Reliable Construction
Investing in durable footwear is essential, and the Hush Puppies Shoes are built to last. From the high-quality materials to the sturdy construction, Arqs ensures that these shoes withstand the test of time and maintain their charm through countless adventures.
Why Choose Hush Puppies Shoes Over Other Brands?
With numerous footwear options available, the Hush Puppies Shoes by Arqs shine for several compelling reasons:
Legacy of Comfort
Hush Puppies is a brand renowned for its commitment to comfort. For decades, they have been delivering shoes that prioritize foot health and comfort without compromising on style.
Trendsetting Designs
Arqs understands the importance of staying on-trend, and the Hush Puppies Shoes showcase their fashion-forward approach. With designs that are both timeless and trendy, these shoes keep you ahead in the style game.
Trusted by Customers Worldwide
Countless satisfied customers worldwide trust Hush Puppies for their footwear needs. The positive reviews and loyalty of users are a testament to the brand's reliability and customer satisfaction.
A Name You Can Rely On
Arqs' collaboration with Hush Puppies further solidifies the shoes' quality and style. Arqs brings its expertise in craftsmanship to elevate the Hush Puppies brand to new heights of excellence.
Conclusion
In conclusion, the Hush Puppies Shoes by Arqs are a delightful blend of comfort, style, and durability. With their unmatched comfort, versatile designs, and time-tested reputation, these shoes become an essential addition to your footwear collection.
So, step into a world of comfort and style with the Hush Puppies Shoes by Arqs, and experience the joy of fashionable footwear that takes care of your feet.