Trendy Shoes For Trendy Men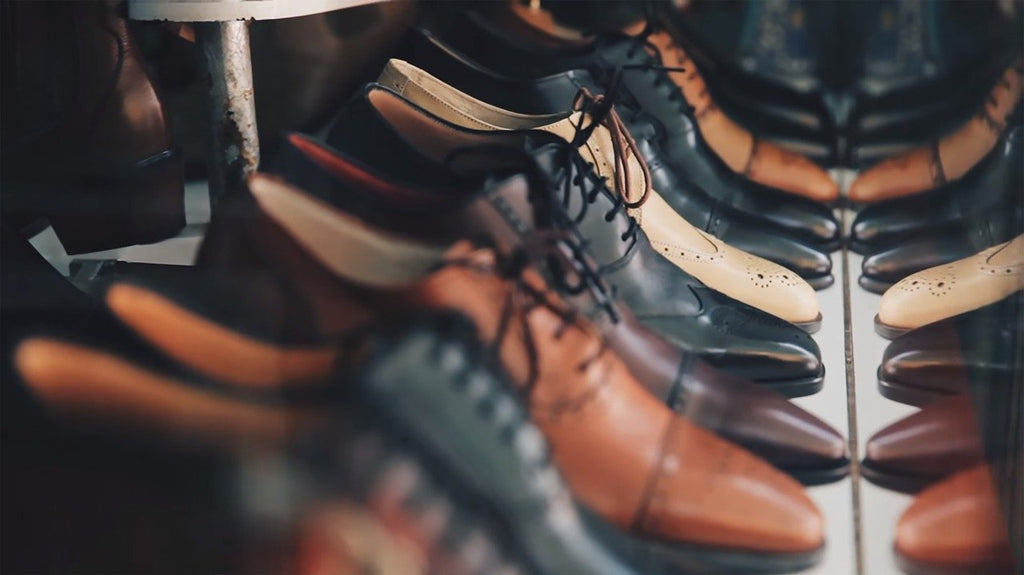 Shoes are as important as oxygen itself. Imagine a world where men wore slippers or sandals to work. Yes, some used to do that in lockdown times, but those times have passed! We are going out again. For work and pleasure, men are coming out. Experts say that shoes are the first thing anyone notices. A dapper suit is indeed nothing without footwear complementing the look. This makes having the right kind of shoes important to complement you. We at Arqs, with years of experience up our sleeves, have some points to share with you. These are our two bits on the kind of trendy shoes that you can have today!
BOOTS
These devils are one of those things that last a lifetime! Each shoe has a different memory to it. A good pair can tell you a lot about the man wearing them. The struggles he has done, the places he has been to! A man's closet is incomplete if he doesn't have them. Get your hands on a good pair; black or brown pure leather is a masterpiece if well crafted. Although the prices may seem high per wear cost is almost negligible. While having them on, roll up your jeans and let the world see.
Loafers
From the heart of Scandinavia, it is now a world movement. Loafers come in a variety of shapes and designs. They have cemented themselves as a must-have for men over years.  With their lace-free designs and easy to wear outlook they always come in handy. Suitable for winters and summers they can complement every dress of yours. A brown or beige pair can go with any number of suits. While navy blue loafers can be worn with light-coloured suits and pants. Get your pair from Arqs Islamabad, and let the world know your taste.
OXFORDS
All love pairs disappoint, Oxford don't! A couple for all seasons, a friend in hard times, Oxfords need no introduction! Known for their closed lacing around the globe, Oxfords have aged well like wine. Originally designed in plain leather, the patterns and fashion have changed over the years. In today's time, they can be found in any number of colours and designs. Fabrics are also being used to complement the leather on shoes. Almost every man on earth owns a pair, for how can one be complete without them? Get yours from Arqs today!
SNEAKERS
Comfy and cool running shoes made to be worn casually. These running pairs are a must-have for all. Although sneakers are mostly used for the gym one needs not to compromise on the style as well. A good design will have eye soothing colours and minimal branding. This way the shoe can be worn on a variety of dresses. Another pro tip is to go for dark colours. Pakistan's weather and atmosphere has a lot of dust in them. Pure White shoes may lose shine with age. If you like white then get them but follow a strict care routine.