Winter Shoes for Men, Women & Kids by Arqs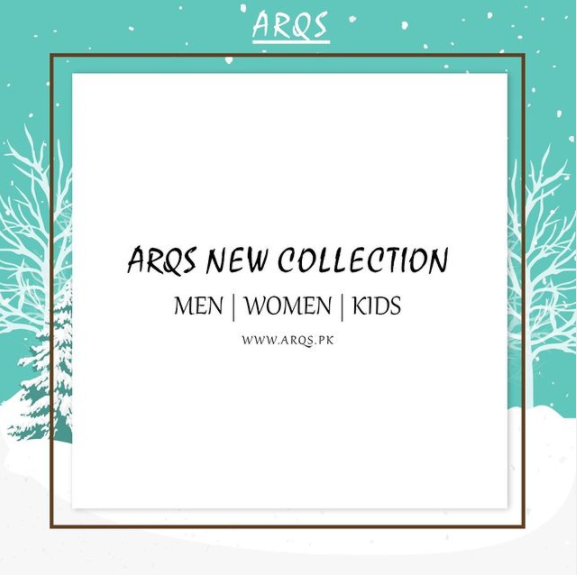 Winter is just around the corner. Rains are pouring down like floods. The weather around Pakistan has become pleasant. Soon cold winds will cover up the country. It's time to take warm clothes out. With warm clothing, warm shoes will surely be needed. We all know that you didn't buy anything last year. Yes, Corona did that to all of us. You are not alone. This is why we have brought a brand new collection to bring you up to date. New trends and fashions have arrived. It's time you tried your feet out too.
Men tend to go hike in winters. Even when one isn't north we do need comforting shoes. Something to keep our sole and souls warm. And what's better if the same piece can brighten up their souls too. From boots to warm loafers, we have got it all covered. We at Arqs have introduced a brand new collection of winter shoes for men. This set includes formal as well as casual and comfy wear for gentlemen. From the office to the outdoors, and from work to the warm lounge, everything's covered!
Winter is chilling to the bone. Compared to other seasons it's short. But even for short periods, we need shoes. A comfy collection is always nice. There is a large range of shoes that can be worn in the season. The new collection offered by Arqs has everything from ankle boots to chunky heels. Each shoe has its design and thus wearability. Some of these can be worn in schools and universities while others are exclusively for more formal events. Keeping in with our traditions we have it all. That's exactly what Arqs does, it covers you in all ranges and sizes. Try out our new collection and don't forget to review.
Alongside the men and women's collection, we have an exclusive range for kids too. Our new line of shoes for winters is made to provide comfort and warmth to your child. Always remember that kids' sizes grow each week. Have this in mind while sizing his or her feet. We aim to give you a cost-effective and good range of shoes for your children. Small feet boots and socks are on the collection too. Don't forget to check them out!
Arqs deals in all range of shoes for children and adults. Our stores across Islamabad and Pakistan are here to serve your needs. If any assistance is needed we can be reached through our customer support service. Arqs is always here for you.