How To Size Men's Shoes / How To Measure My Shoe Size?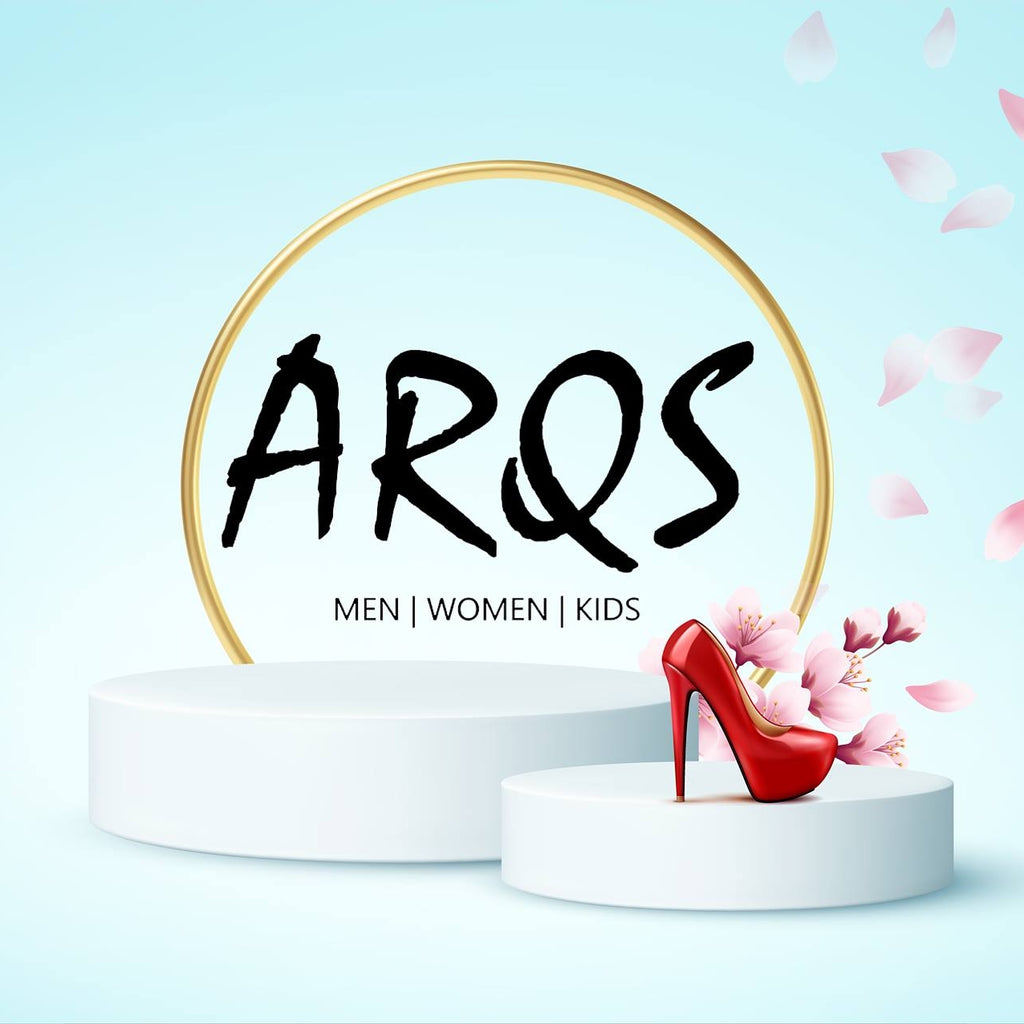 Sizing one's feet can be a problem sometimes. Not all of us are born Einstein's. Mathematics and measurements are surely not everyone's cup of tea. The size problem is much more common than you think. You are truly not alone. We at Arqs have made these steps to measure your size. This article also includes a size guide. The size guide has side by side comparison of all scales used across the world.
STEP 1: TRACE YOUR FOOT
Put a plain white piece of paper on the ground. The paper should be large enough to have extra space around your foot. In case your foot is large than it, tape two pieces together. Press hard on the ground and paper with all of your weight. Slowly get your foot traced by a friend. Do it yourself if nobody's available.
STEP 2: MEASURING THE LENGTH
Take a home using a measuring tape. Mark spot no. 1 at the centre of your heel. Spot no. 2 is the centre of your longest toe. Measure the length between these two points. Repeat steps one and two just to be sure.
STEP 3: MEASURING THE WIDTH
Place the measuring tape below your foot's widest part. Stand firmly and put maximum weight on the ground. Measure this wide part now. Repeat the process for accurate results.
STEP 4: FINDING THE SIZE
Compare your foot length with the lengths given in the chart below. Call us up if you aren't sure of the size. Arqs team is always here to help.