BRIGHTEN UP YOUR WARDROBE WITH ARQS SPRING COLLECTION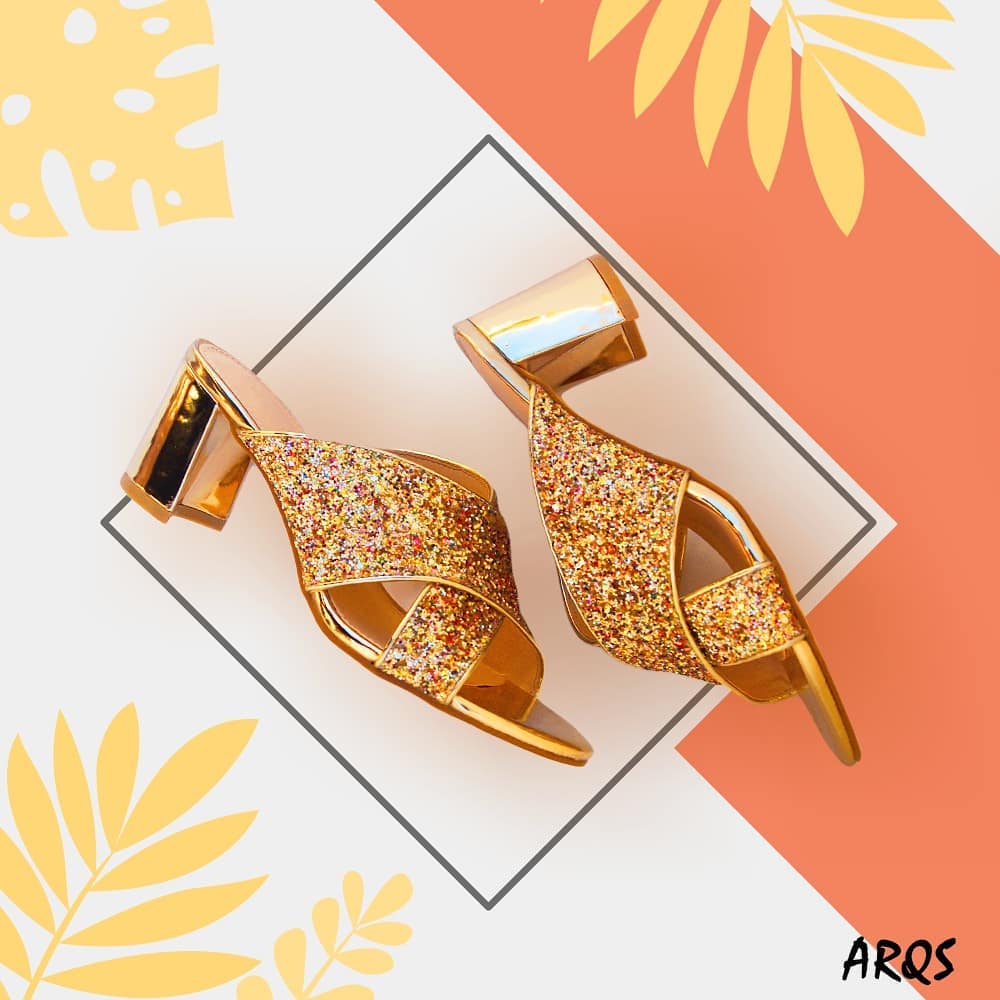 The resolve of humankind to fight off all adversity can be aptly epitomized in the words of French literary giant Albert Camus who famously proclaimed, "In the midst of winter, I found there was, within me, an invincible summer. And that makes me happy. For it says that no matter how hard the world pushes against me, within me, there's something stronger – something better, pushing right back."
With the upcoming spring and winter comes the end to summer of discontent. Lockdown regulations' strictness is decreasing, and the hustle and bustle of civilization we all love is soon to come back. It won't be much far when humans aren't forced to self-imprison themselves under the haunting spectre of Covid-19 CoronaVirus. As markets and cafes open, new avenues in terms of design are being discovered. We at Arqs, keeping in line with our tradition of providing the best to our customers, have lined up a whole new series of footwear to brighten up your wardrobes. The new weather demands adaptation, else extinction or atleast displeasure awaits. The list of five shoes, from the men and women category, given in this piece isn't exhaustive, and hundreds of other designs can be explored visiting our shops online or in person.
THE LACE OF COMFORT (210N)
This artistically crafted piece of footwear comes with an inner soft technology designed to give you utmost comfort, and help you stay on your feet all day long. Simple and streamlined construction combined with supportive cushioning where you need it most brings an air of pride in your gait.
THE HAPPY PUMP (131)
With a pointed toe, slip-on design, and wrapped block heel these Pumps are perfect for your office as well as a night on the town. These shoes are constructed in smooth Fabric upper material and comfy sole, coming with a lightly padded foot bed for added comfort. 
THE BLACK BEAUTY (129N)
As charming as Anna Sewell's magnum opus, our Black Beauty is a must have staple to coalesce magic with your timeless wardrobe. Designed with an almond toe, supple fabric upper finish, and a wrapped wedge heel, these pumpy devils are based on slip-on styling with breathable synthetic lining and synthetic outsole for utmost mobility and comfort. 
BUCKLE OF GRACE (744N)
Stylish hand-stitched Horsebit loafer moulded in milled grain leather are the perfect choice for any graceful gent's night out. The extra comfortable leathery sole makes you swirl around like wind while you conquer the hearts of all the ladies out there.
Anneline Black Loafer (788N)
Loafers that exude luxury and sophistication. A genuine hand woven loafer, with the weft and wharf placed in individual calf leather strips with tassels finished with a brill effect in Anneline Black and Anneline Brown.