ARQS SHOES FOR A COOL, COMFY, STYLISH YOU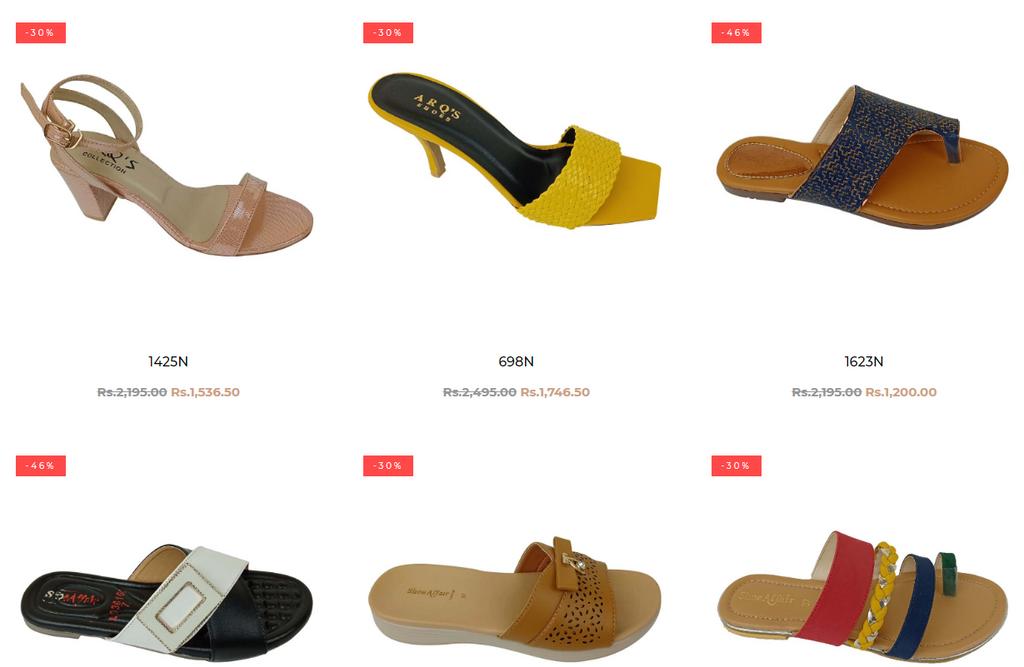 Most consumers struggle each day to have a comfortable, classy, yet cool, on foot experience. The dilemma faces us all, as most products in the market are either fancy or alternatively easy to wear around, but a good marriage between both of these features is kind of rare in the general market. Our decades of experience in the footwear market only points to the direction, the ultimate path towards salvation of one's feet from unnecessary stingy sensations due to uncomfortable shoes at the end of the day. 
Learning from our experience, and to cater the needs of our customers in a better manner, we at Arqs pay special attention towards giving our customers products that they can flaunt around, while being cosy. From formal shoes such as oxfords, court wears, to something as casual as sneakers and joggers, each of our products is crafted and kept in a state leading to the comfort of its users. From soles to heels, everything is designed keeping in view the cardinal principles of comfort, class and coolness. We believe that the shoes are those that are versatile: a coalition of style and comfort, infused with class to boost up your confidence! In this article we take a look at some of our best sellers from our vast range of comfy and cool items catalogued in our stores as well as our website.
Plushy Heels (129N)
These Court Shoes are a must have item to make our wardrobe timeless, and to uplift your special occasion and everyday style. Made while keeping in view our principles of coalescing comfort with class, the pair goes quite well with both formal dress and casual clothes.
Happy Blues (212N)
Designed in Inner Soft technology to give you comfort, and to help you stay on your feet all day long. Simple, streamlined construction combined with supportive cushioning where you need it most. 
Sleek Softness (GS.SL033)
Make it look fun in the GoSoft Flat heel. They feature ostrich straps atop a cushioned footbed to keep your foot fashionably-secured all day long. 
Swifty (1721)
Loafers made in the finest quality crocodile print leather and hand finished with a Brill effect in Maroon and Black. The upper, lining and sole are all crafted in pure calf leather to make your journey with shoes happy and lasting!
There's a haven of designs waiting to be discovered by you. Make sure you don't miss out on any!