Men's Footwear At ARQS - Trendy, Graceful & Comfy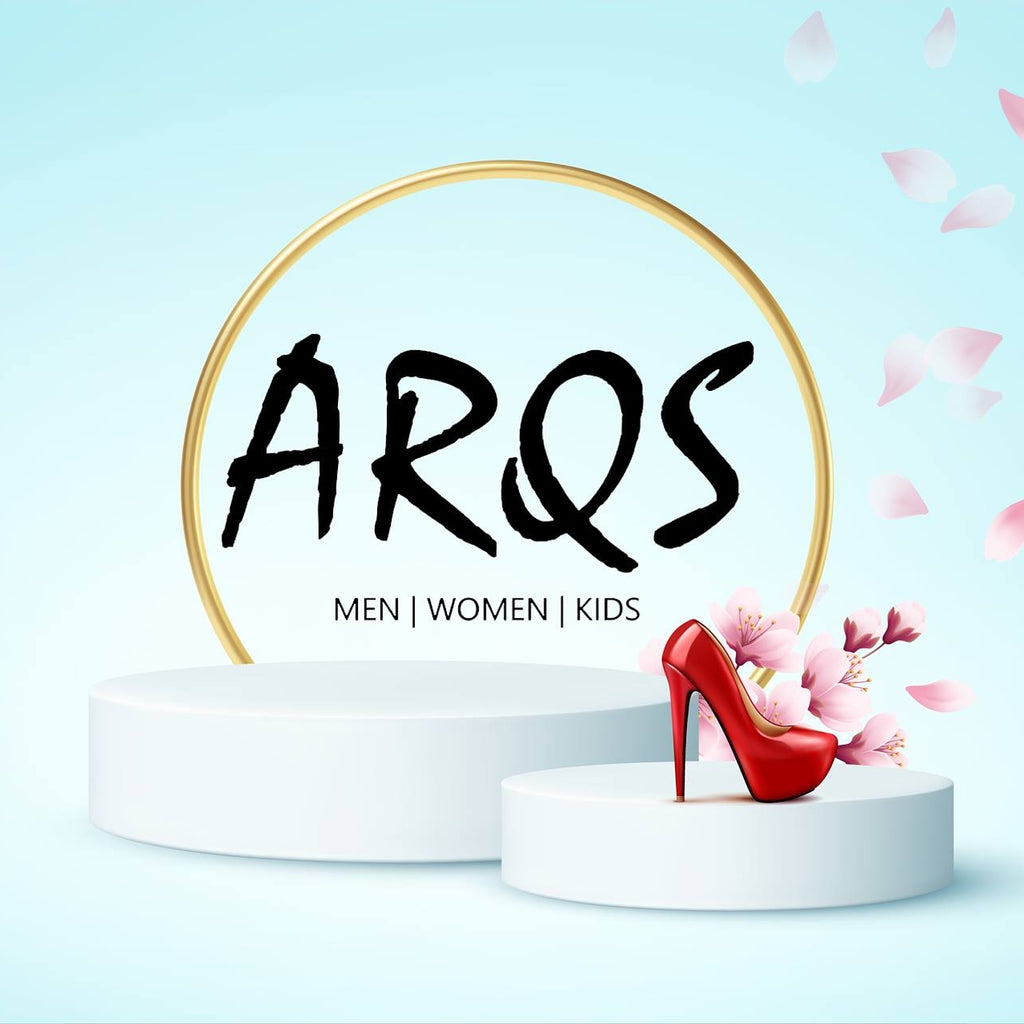 In order to work one's way up in the workplace, it is necessary that the structure of stature be built from ground up. In Post Corona World, once people are coming back to practically work again in offices instead of working from homes, slippers and socks aren't going to come handy. Even if one isn't working, but wants to go out on a dinner or other gathering, new shoes, especially the ones in trend are going to be useful! Whether you are flaunting around your new shoes to your friends from the office, or are taking your loved one out on a romantic evening, a comfortable and graceful pair of shoes will take you to new heights of poise and finesse. 
In generations preceding our times, footwear for men was stereotyped from men of landed gentry, and everything flowed as per the taste of the crown. However in today's age of democracy, changes in menswear happen faster than a tornado. There can be no doubt to the fact that most men still prefer the classics, but designers and artists are coming up with new ways to remodel and update the old classy looks to make them look more timely!
It should be kept in mind that most men have, during the long work from home routine of the recent corona lockdowns, have become used to the gentleness and comfort afforded by slippers and socks, yet it is also to be understood that one cannot actually go out like that. What's needed is actually a sensible engagement of both comfort and class, and only then can the footwear market progress among men. 
This is the idea that Arqs shoes has been following for years, and keeping in with the tides of time, we aim to provide our customer base with comfort without forcing them to compromise over style. To be precise, any of our shoes when worn, even the ones designed to be worn to work, are as comfortable as a sneaker, but at the same time the outer design has been kept intact. This idea has helped us make our designs more sustainable and in fashion, which has thus increased our customer base.
Nevertheless, there are hundreds of designs for men that can be checked out, while keeping in mind that no matter what design one selects, the inner side of the shoe is going to be as comfortable as a cloud. 
With this said, we invite you to come visit our stores, or check out our website for shoes that compliment your taste.