Trendy Shoe Styles for Kids in 2022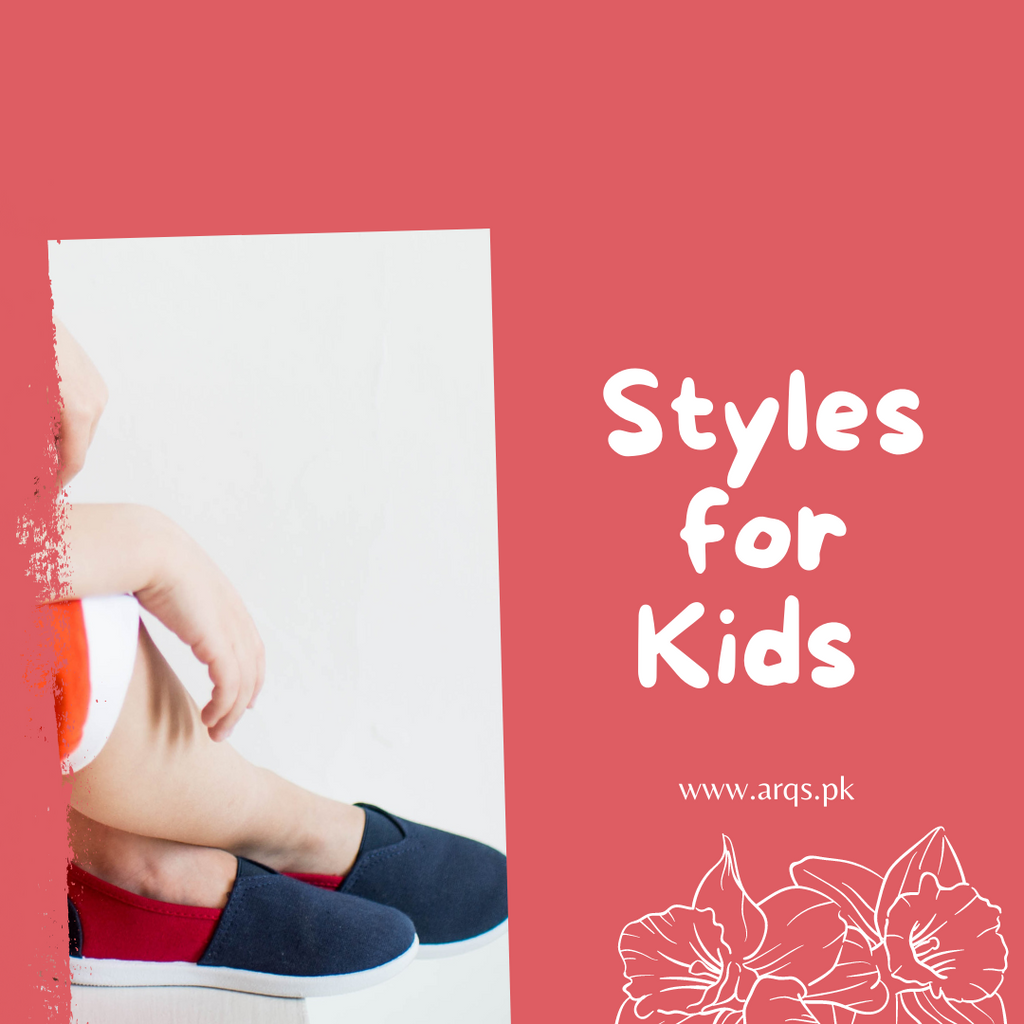 The best styles from 2022 for Kids. (Kids shoes, Girls & Boys)
Kids grow quicker than adults. The small baby you used to throw up in the air is starting to walk now. The old shoes of your son aren't just fitting him anymore. This is why it is necessary to get new shoes for your kids. One cannot simply go without buying new shoes for one's kids. Since one is bound to get nice pair of shoes for their beloved kid, why not just get the best pair of trendy shoes that money can get?
There are lots of options out there with as many qualities and designs as humanity can think. But there are some fundamental principles that one must keep in mind before getting their hands on a new pair. The first consideration must always be the comfort and safety the shoe is going to provide. It should be soft on the inside but a little tough on the outside to safeguard him and her against all sorts of harm. The second important consideration must always be the material of the shoe. It should be a skin-friendly and safe material. Harsher covers can rash the skin of your kid's feet easily.
With these things in mind, let's get into the beautiful collection of shoes that you can get from the market.
Crocs (Unisex)
Crocs are one of the most comfortable shoes ever made. They are soft, easy to wear and trendy all across the year. These shoes can be worn in any informal casual setting and on beaches and days outs. The shoe is available for little girls and boys. 
Boots (Girls)
A good pair of leathery soft boots can be a little girl's most cherished pair. It is fashionable, and if brought from a good brand, it is soft and squishes like a baby's skin. Soft on the inside, tough on the outside, a good pair will last at least a couple of years.
Sneakers (Unisex)
Sneakers are a good choice to get your kids too. They are versatile and can be worn in different settings on several clothes. From casual settings to semi-formal places, the shoe can be taken anywhere one wants.
We at Arqs Shoes have a dedicated collection for children. All of our shoes are picked from the best brands and makers around the world. The great cost when added to the comfort they provide makes it a must-have deal. Don't think much, dig in and treat your child.