Discounts At Arqs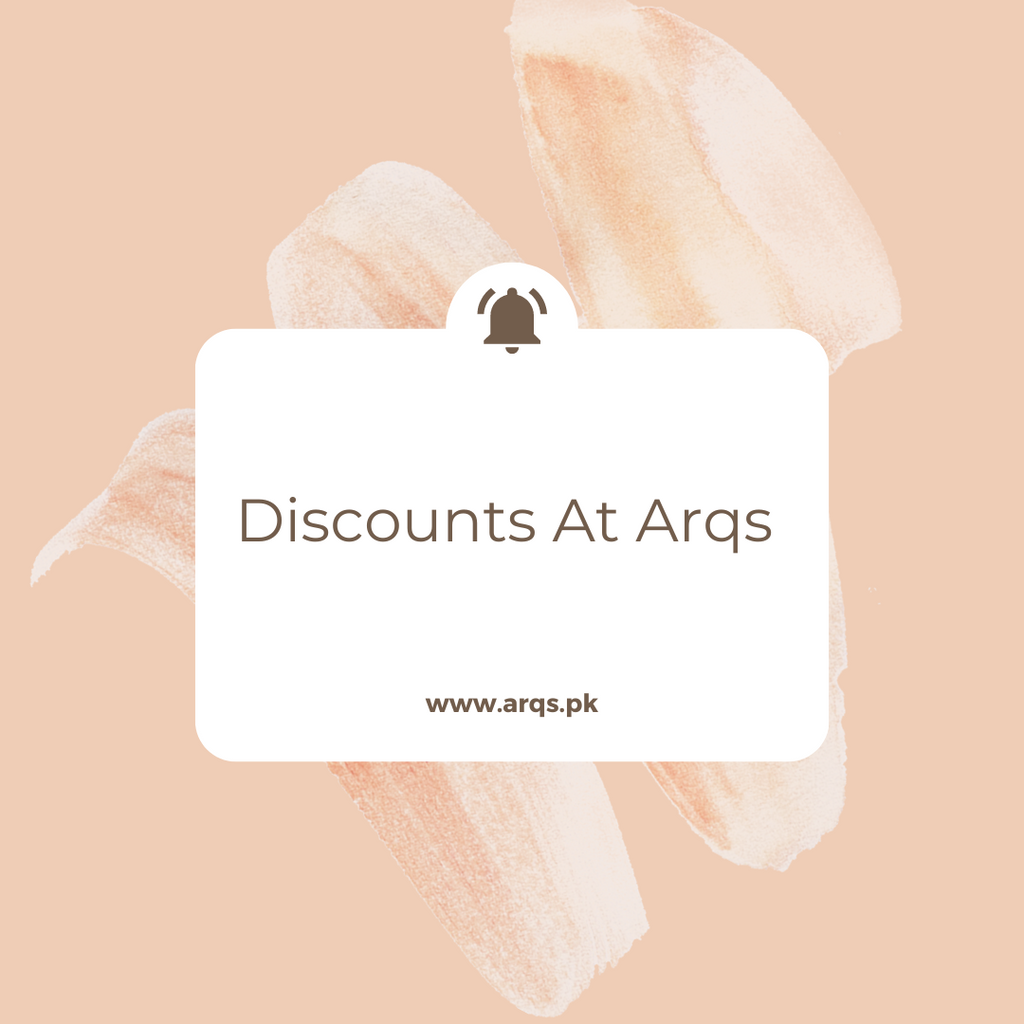 Before telling about all the great discounts that are live on Arqs, it is important to remind our readers and customers about why saving is great. It is based on a simple principle; saving is good. Especially in times like these, when the whole world is still recovering from the aftermath of corona and pandemic-forced lockdowns. The economy is still shaky. Many people are still trying to save pennies to get by. But at the same time, the readers must also help and support the shoemaking industry. Times are tough for all. Many family-owned businesses like ours are bearing the burn of economic meltdown across the world. We hope this article helps you get the best items for your wardrobe at the best market rates.
 First, let's get down to basics. Discounts are important. It is time that any brand decides to decrease its profit to provide its customers with great items. The lesser amount of money doesn't mean fault or discount in quality. It just means that your favourite store wants you to have great stuff at low market prices. At least that's the philosophy we at Arqs follow.
In total, we go live with over half a dozen sales across the year. From Eid sales to Pakistan Day sales and Quaid's Birthday sale, we put it all. If you have been a regular visitor to our website, you must have noticed that we go put items on sale every other month. This is our store's humble attempt to provide our customers with the best fashion accessories at low prices.
With sales, you can beef up your wardrobe. Throw in some great fashion items from our collection and get on the trend bandwagon while saving money. Right now, we have an ongoing Flash sale with items for women, children and men. From women's sneakers to men's oxfords, we have it all. There's a dedicated section for your children too. It features some of the nicest sandals and slippers for young kids.  
It is just a few clicks away. All of these items are high-end, meaning that you can be sure about their quality and material. The designs are fascinating too. What are you waiting for? Just click on the sale tab and get your wardrobe filled with some of the spiciest items on market. You can trust us with providing you with the best quality shoes at the best market rates. Happy Shopping Folks.