Top 5 Picks for Men & Women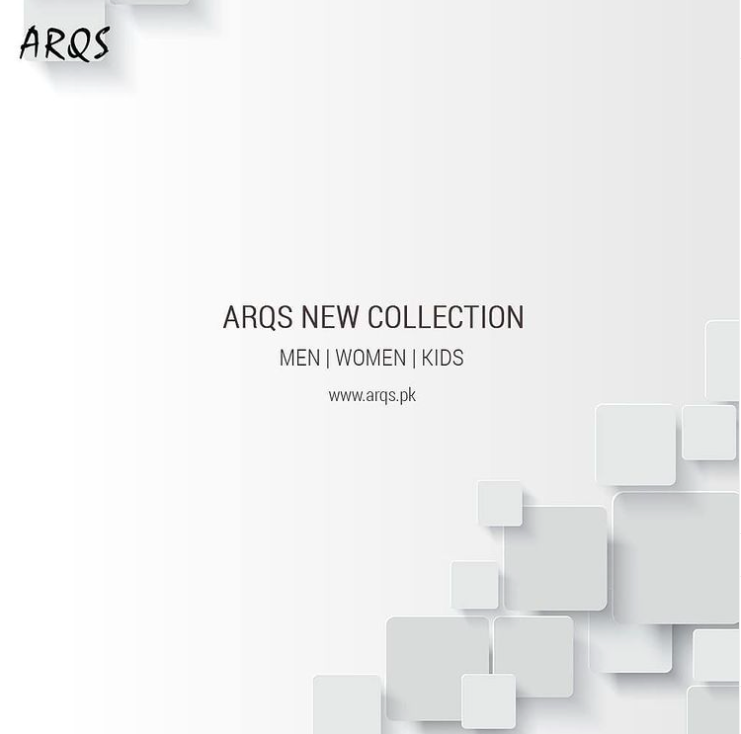 Women & Men's Shoes That Go With Everything!
Shoes are an incredibly important part of any outfit, so it's crucial to find the right pair for any occasion. Between formal environs and casual settings, we've got you covered. With everything from boots to oxfords, sneakers to boat shoes, and much more, we're ready to help you locate the perfect footwear for any event. We like to think of shoes as an extension of your clothing, so we take our shoe shopping seriously.
It may not be the most glamorous part of a woman or man's attire, but it's well worth the effort. After all, the only thing that's going to keep your feet warm. So, whether you're trudging through the city streets or traversing the countryside, we have a selection of shoes every woman and man should have!
TOP 5 PICKS FOR LADIES

Ankle Boots
If you work in an office, ankle boots are a great choice for you. Not only do they offer style and versatility, but they also allow you to pair your outfit with a pair of tights or leggings, which is a fashion plus for your legs! If you wear your heel height higher than two inches at the office, choose stilettos, caged heels, or even low, block-heeled styles with pointed toes. These will provide both style and comfort (and no one will ever know the difference!). If you work in an office where you are allowed to wear flats, your style options open up significantly. This will give your outfit an edgy, modern feel. No matter your office environment, wearing black ankle boots will never go out of style.
Pointed Toe Flats
A pointed-toe flat is the easiest way to update your shoe wardrobe. I think they can take a look from everyday casual to glamour in an instant!  During the day, they create a polished, business casual look, but in the evening, they can become as risqué as you please. The ideal party shoe, with a flat sole, these shoes can be dressed up or down, depending on your look. They look great with a dress, a skirt or a pair of tights.
Slip-on Sneakers
Slip-on sneakers with a wedge heel are ideal for women who like to walk around in flats but want some extra height. They're more comfortable too because there's a solid sole under the ball of your foot. Not only is this a great style for walking, but it's also a great casual work shoe for women on the move. The best thing about this style is that it's a classic that never goes out of style. These days, there are lots of different colour options available for slip-on sneakers. If you want to make a statement, these are the shoes to wear. If you're looking for something a bit more subtle, skin tone will still be a colour option.
Be sure to check out these types of sneakers on our site.

Runners
Runners are great for walking, so if you're on your feet a lot, these are a good pick.  One of the most popular running shoes is the Nike brand, but there are many other choices out there, too. Runners are often worn during the day, but they look great with jeans and a T-shirt at night, too. If you like to run, then you probably want a pair of running sneakers. But, did you know that there are many different kinds of running shoes? Check them out and find the pair that's best for you.
Slide Sandals
Slide sandals can be dressed up with fun accessories and styling. Slide sandals can be worn with any bottoms, such as short skirts, shorts, and pants. An elastic fabric or drawstring on the back helps you get every last bit of support out of your sandals. These days, slide sandals come in all kinds of styles, and some of them even offer a little grip for wet or slippery floors. You can even find comfortable options with cushioned footbeds! Slide sandals are everywhere in the summer, and they add an instant pop of warm weather style to any outfit. 
TOP 5 PICKS FOR GENTLEMEN

The Classic Plain Toe Oxford
The classic plain toe Oxford is one of the most versatile shoe styles and happens to be the best dress shoe for the summer. It may not have the same flare that the wing-tip has, or the same casual personality that the moc-toe has, but a pair of Oxfords go with everything. They can easily be incorporated into a formal outfit but don't seem out of place in a casual outfit. The shoes are timeless, and this is what makes them so versatile.
The Loafer
When Bing Crosby sang, ''It's a kind of a dance when the loafer comes down the street'', he wasn't just singing about his favourite wearing of the day, he was proclaiming the arrival of the evolving loafer, from more formal to casual. The loafer is a slip-on shoe and is one of the most casual options you have when it comes to footwear. The most important thing about the loafer is the styling. Too fussy a loafer and you have just gone up a few notches on the formality scale. Find a loafer that is simple, comfortable and timeless, in other words, in your face.
The Suede Boots
A suede boot can provide an exciting alternative to the traditional lace-up. A suede boot went from being a shoe that was only worn in the winter to being a shoe that is now essential for any man's shoe collection. They can be worn with dark denim and allow you to get away with wearing colour if you prefer.
Moccasin or Monk
You don't have to go with the typical monk strap. If you are looking for a simpler shoe that can be dressed up or down, go with a loafer or a moccasin. Both shoes are great for the fall and winter, and both shoes are usually made with leather. They are perfect for pairing with a casual shirt and denim or chinos.
White Sneakers
A pair of white sneakers are essential for summer. This is a shoe that you can wear with practically anything, from shorts and a T-shirt to a suit. It might be a little too casual for a suit, but these sneakers look great with a grey suit. Of course, we also think sneakers look great with shorts, jeans, and chinos. They look great in general – regardless of the rest of the outfit.