Summer Must-Have Casual Shoes Picks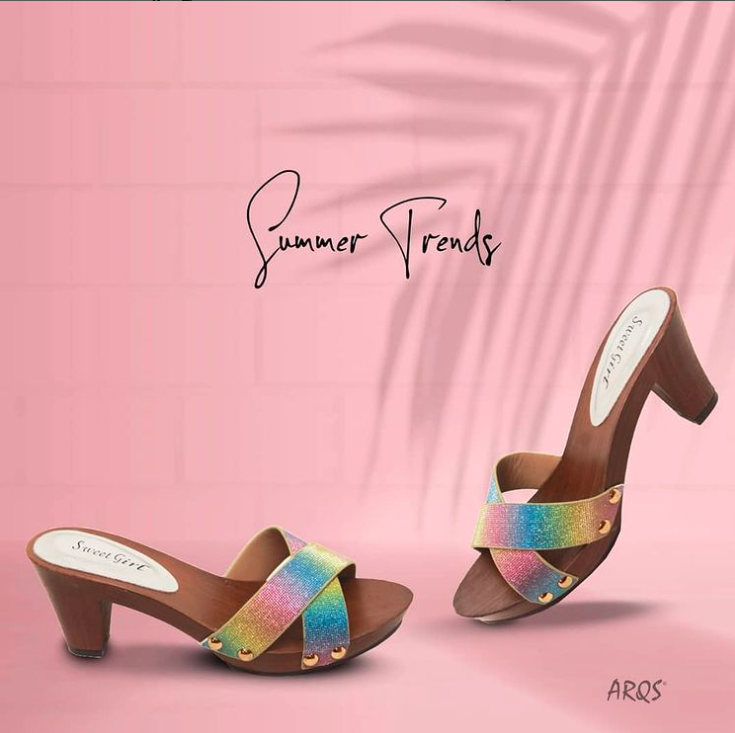 More than ever, designers have stepped up their game in the last few seasons, with both men and women's shoes taking a dramatic leap forward. It's easy to get carried away with all these fabulous new styles, but if you're determined to wear your summer shoes all summer long, you may want to take a minute to consider how you'll be wearing them, and whether a more conservative style might be best for your lifestyle.  Sure, Chuck Taylors are built for a long walk along the beach, but if you're a teacher, a career professional, or a parent, you might want to consider purchasing a more sensible pair of sandals.  This is especially true for your first pair of sandals, as you may want to get used to wearing them in the summer months before you buy a pair of dressier ones or a new pair of sneakers.
Ranging from trendy to classic, flats to heels, flats to heels, flats to heels, sea-to-summer sandals to rain boots, there are new and exciting shoes to try on at every price point and style. The best part? Shoes come and go, but fashion is forever. Take a peek at what you own already and see if there are any pairs of shoes you're already wearing that you can substitute with a similar pair in your summer wardrobe. If you're looking for something to buy, think about buying something that will go with everything.  Just don't forget to use the golden rule of fashion: accessorize! 
It is normal to associate summer with sandals, but in reality, there are so many other options to choose from. The first thing you need to know about summer shoes is that they should be made from natural materials like cotton, as opposed to synthetic fibres. The second thing is that summer footwear has to be easy to slip into. Here are a few styles to consider from our collection;
Casual Clogs
Most often women are tempted to wear casual sneakers in the summer, but that doesn't mean that you are limited to sneakers and sporty flats. Clogs are perfect for summer and other warm seasons of the year, especially if you go for more colourful pairs.
Wedge
It doesn't get more summer-friendly than wedges or wedge sandals and that's why they should be an integral part of your wardrobe this summer. However, it should be noted that these kinds of shoes are usually pretty uncomfortable, so they should be worn only on short walks.
Sandals and Flats
Ah, the summer staple. Whether you're hitting the beach or lounging at the poolside, sandals are the classic footwear that brightens up your day. Sandals are classic summer shoes and can be worn with most of your casual outfits. The most classic sandals are the ones made out of leather, with a short heel and a strap across the toes.
Flip Flops:
For the woman who likes to keep things casual, there is the ever-popular flip flop. Above are a few styles of flip flops that vary in colour, style, and heel height. As you can see, they vary in size and colour and are available in a variety of heights. These are perfect for the casual girl who loves a little extra height but also loves keeping things simple. Street style at its finest!