Export Leftover at ARQS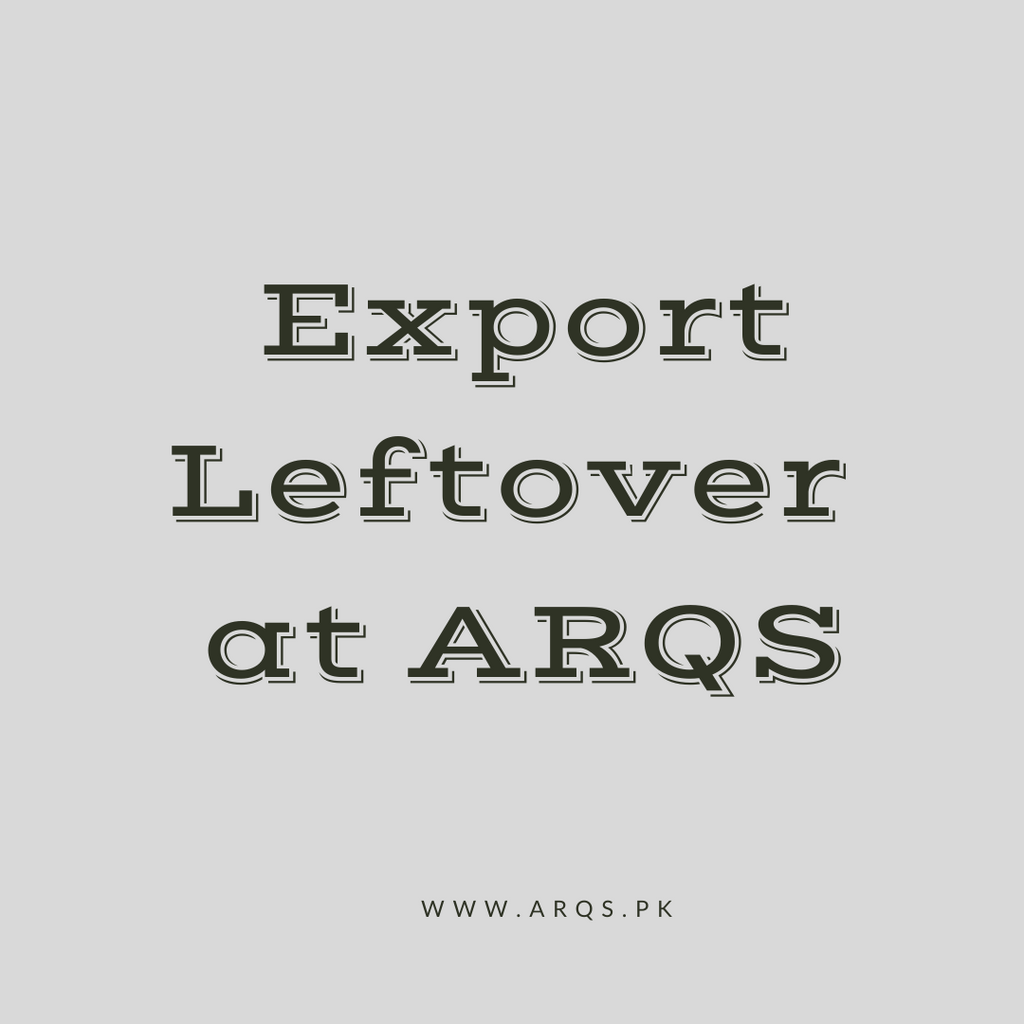 Looking into the export leftovers of ARQ and what it brings to the table, not only are these shoes up to the highest standard but it is under the most affordable range. The value you will get from buying these shoes will be second to none.  This S.Olver branch started by ARQ is going to provide you with such high-level footwear that you will not need to look up any other store.
How affordable do you think they are? Well, it is simple, they are giving you the best discount possible, and it is almost like a steal for you since you are getting a shoe that costs you almost 13000 PKR down to 5500 PKR with other multiple options.
What we must look into is the hot item that you need to increase your aesthetic vibe and be the most fashionable one in your group, at parties and even at workplaces.
The first product we shall look into is the FS6006, are you ready to know its price? It is going to cost you only 5000 PKR when its original cost was 10000 PKR. Quite a bargain, it is available in three color theme Navy blue, Grey and Black with sizes ranging from 41 to 46.
The second product you must look into is the FS6909, with its playful color-blocking will brighten up your style, has a leather texture and is available in its classic black color. While there is no discount on this item, one must know that this piece is worth every penny, costing only around 7500 PKR. Its interior is going to provide you with a very soft, comforting experience having a smooth, flexible texture.
Lastly, the piece to watch out for is the FS5883, it has a classic sneaker look but has the flexibility to match with any of your outfits. It is extremely light so does not strain your foot and its durability and genuine material give you an experience you would not miss for anything. The cost is quite affordable with a good discount amount being given of around 4500 PKR which is half the cost the shoe was being sold at.
All of these items and many more which can be found on ARQs website are something you must have in your wardrobe, with a proven guarantee of quality you will not be disappointed with it.