Autumn Style with ARQs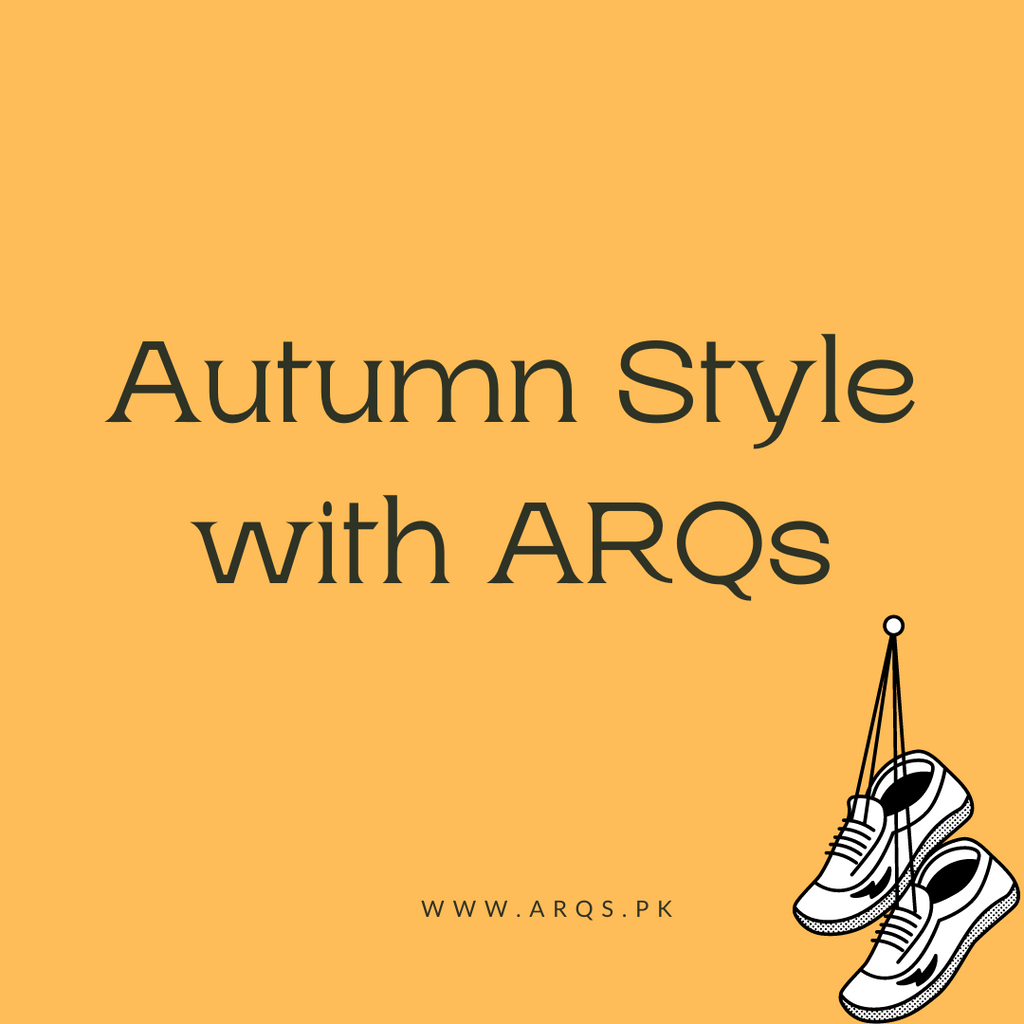 Autumn is upon us and staying up to date with the new fashion sense and products are going to help you stand out in the crowd. Bringing you one step closer to reaching your fullest potential and impressing all of the key figures in your life.
ARQ is bringing you the new material for the season, these are some of the hottest items on the market and you must grab them before they sell out. What product you should keep your eye on? These include for women;
In the flats category, one must look into GS.SL057, has one color theme and that is grey and costs around 5300 PKR but it is worth the money and will help you bring comfort and style with its Solid Design Element and simple upper material.
For heels, it would be best to go for the 667N, not only is it aesthetically pleasing with its golden color theme but has an affordable price range of only 6200 PKR. It is something that can be worn with any outfit, be it business, business casual, dinner date or even if you are out with your friends. It's one shoe that fits all with its Peep-toe Pumps shoes and has a Closure Type of Slip-On Heel.
For men, we must look out for;
We have the classic 875N with a discount price of only 6495 PKR and has two ideal color themes black and brown. The shoes can be found in several sizes from 39 to 44 and have a Toe cape oxford punched quarter details an excellently defined shoe for business and formal attire.
The second product to look out for includes the ACE QUAD with its two color themes, having a unique black and green selection. It is also in the affordable range for its quality being around 12000 PKR.
These are just the icing on top, if you wish to look for even better material based on your subjective taste you can find many brands that have new arrivals for the season including GoSoft, Hushpuppies and Urban soles etc. And these are not the only fashionable pieces available. ARQ has a wide variety of kid footwear and good quality bags to combo with your outfit.