Style Guide For Office Footwear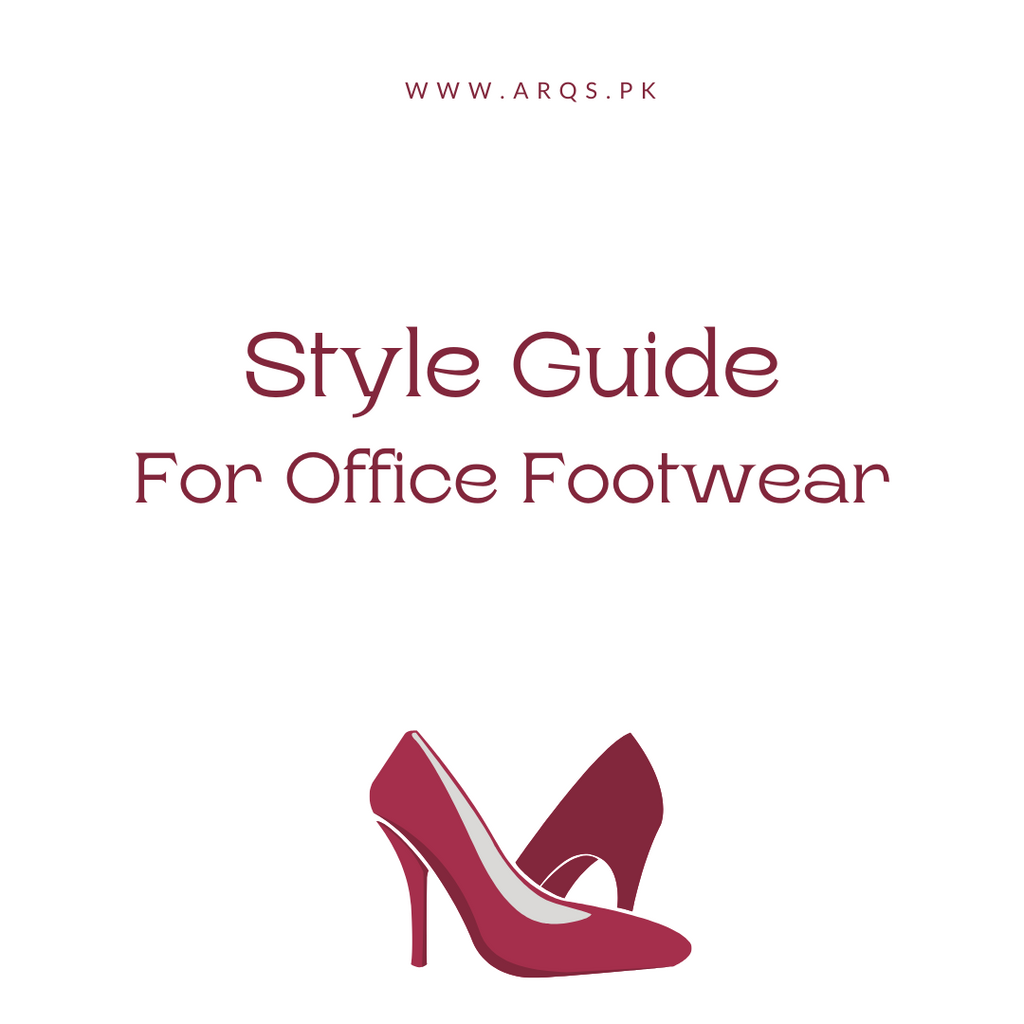 The office can be an intimidating place, be it a new job or you are returning after a long-deserved vacation. Having the correct fashion sense can increase your value in the office space, not only for the aesthetic value but also to give your employers a new perspective about yourself. Who said being professional cannot be fashionable?
Women's Meriva Formal Shoes
Well, how do we start this list? By showing you the best shoes on the market, not only are these shoes adequate for the office space but they give you the best comfort for the buck. It has a high-quality exterior with soft and comfortable fabric in the interior as well.
Women's beige shoes
The best color to combo your office outfit is the classic beige shoes. Not only are these comfortable, but they also give you a new style to your office vibe. Showing your partners the unique personality you are. Easy to wear, easy to change and easy to combine all of these can be done by selecting this ideal footwear.
Men Brogues
While we tend to ignore male fashion sense, it would be quite illegal to ignore this classic beauty. The Men's Brogues has four types with their unique pattern, full brogues, semi brogues, quarter brogues, and lastly longwing brogues. This classic boot has been with us for decades and it will never go out of fashion. Not only are these shoes practical but they can be worn on any occasion.
Oxford
How can we forget the classic shoes, Oxford is by far the classiest of shoes, it is easily recognizable and has the most versatile style and just like the Men Brogues, it can be styled with any of your wardrobe outfits. There is multiple styles that are available for the Oxford, the four styles that we focus on include, The Cap Toe Oxford, The Wingtip Oxford, The Plain Toe Oxford, and lastly The Whole Cut or also called One Piece Oxford. All of these can be adopted at your next office visit and you can finally impress your boss to give you that promotion you so deserve.