Best Slippers For Women: A Style Guide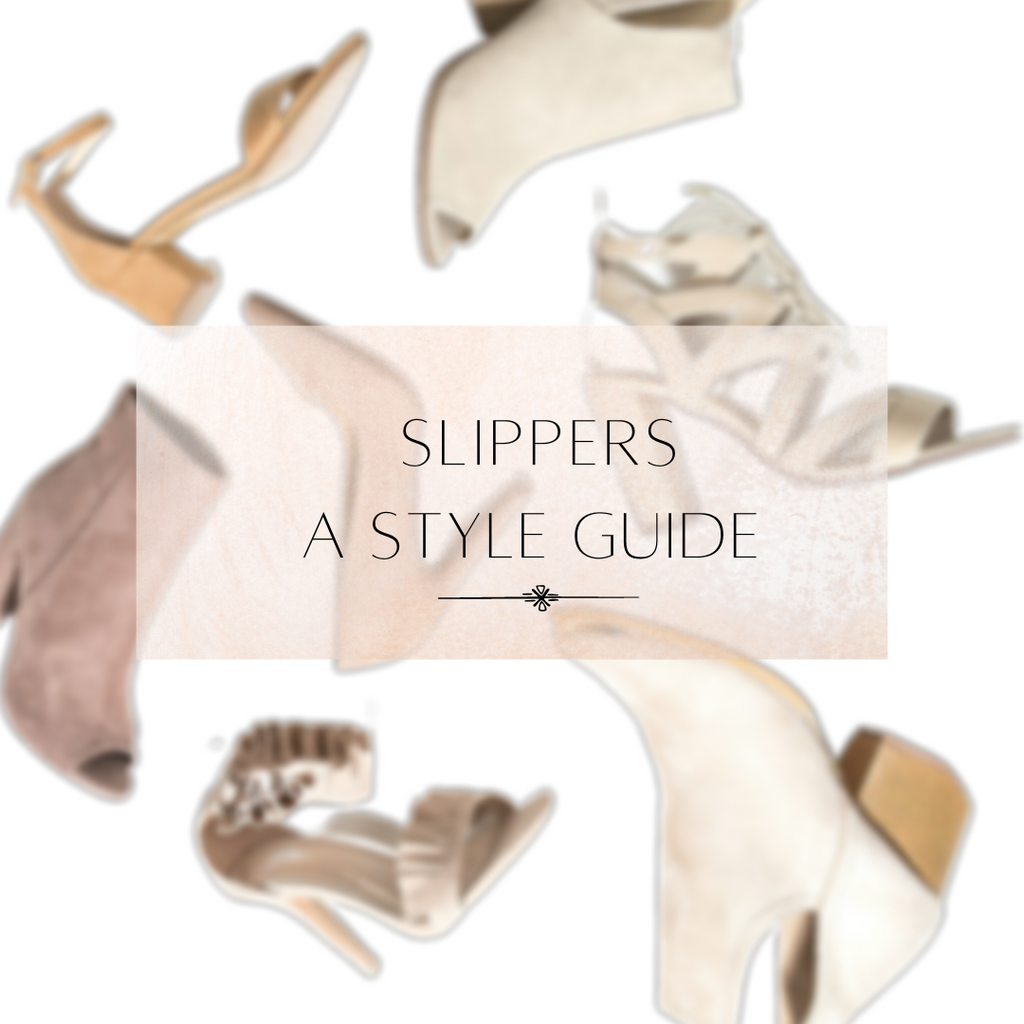 Slippers are one of the best creations by footwear scientists and artists. They are light, slim, and super easy to carry around or wear. They can be worn on hot summer afternoons at the beach, or the winter evenings while barbequing with your family. There are a lot of designs and styles of slippers in the world. Each such design is made for a special purpose, but most slippers can be worn cross purposely to suit a variety of occasions. To get hold of the best options, what you need is a proper guide to women's Slippers. We at Arqs, with decades of experience on our hands, are here to offer you some basic insights. Regardless of what you're looking for, these recommendations should come in handy.
A boat style or an open toe (as opposed to a closed-toe), or a strap on the front of the slipper to help secure your foot. It all comes down to comfort and style. Since you will be wearing your slipper constantly, if it's ill-fitting or uncomfortable, you'll end up taking it off and leaving it somewhere. Even though they're comfortable, they may consider them out of style, and wonder why they bought them in the first place. When we're talking about a dress slipper, this is not a good scenario. Finally, it's important to point out that slippers are not just for daytime wear. They can be worn on a night out to dinner, or a night at the theatre. Many people may think of slippers as shoes for old people or people with disabilities or injuries. However, this is not necessarily the case.
Other options are slippers with a thick, wide sole, and an enclosed back. These qualities are important because the slippers you buy will help you to make it through your day. For example, the platform base will help to keep your feet from sliding around in your slippers, this is key when you have to walk on a wood or tile floor with your slippers. Also, you will want to find slippers with a thick, wide sole because this will help to protect you from feeling the coldness of the floor.
Last but not least, you will want to make sure that the slippers you pick are closed-toed. So before you go on your hunt for the perfect slippers for women, keep these things in mind. I would suggest this slipper to do chores around the house or even a quick trip to the mailbox. It doesn't have a rubber sole on the bottom of the slipper, but instead, it has a small treaded sole. This treaded sole is perfect for doing small chores.
A good pair of slippers will feel like a cloud on your feet. They will absorb shock and massage your feet as you walk — perfect for resting your feet after a long, active day. When you're working from home, you can easily slip them on quickly before rushing out the door or wear them after a long day of work to relax and soothe your feet (and your mind).
Not only will they be the most comfortable slippers in your collection, but they're also designed with an air vent in the heel to help your feet breathe, keeping you cool and dry. They will ideally be lightweight, so you can take them with you everywhere, and the terry-cloth top will keep your feet cosy, even in the most extreme temperatures.