New Heels From The Arqs Summer Collection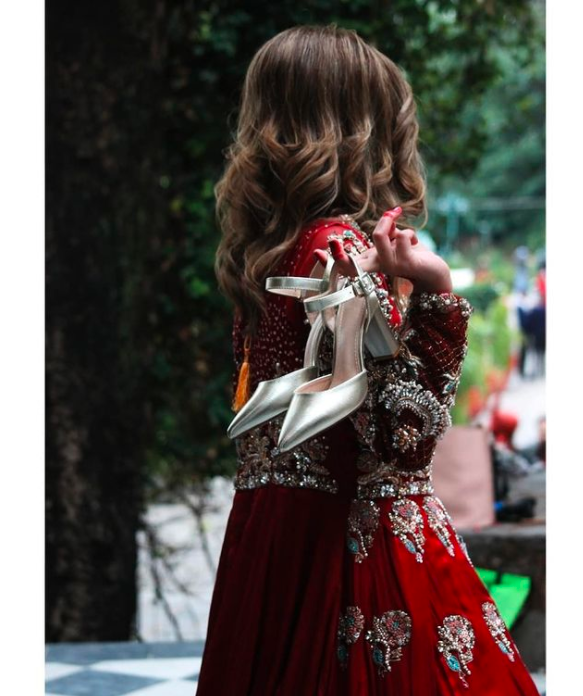 It's no coincidence that pop stars are often among the most dedicated to platform heels. After all, what is more, compelling than the art of transformation? New York-based designer Rachel Comey has made a career of slipping into different identities and after hours she's been known to wear a pair of sky-high platforms to play her part. "I like my heels lifted," says Comey, who admits to being a bit on the tall side. "They just make me feel more confident."
But perhaps the real reason a good pair of stilettos is the most essential of all summer shoes has nothing to do with how they make you feel: It's what they make you do. But what may one wear in these times of confusion? We say, simply choose a heel that suits your style, and we promise you that you, too, can learn to love summer heels just as much as you love winter ones.
Of course, it is easier said than done. There are a lot of options. The choices are endless. From cheap shops to high-end designer ones. What can one do there eh? Well, we at Arqs like to keep our customers happy. This is why we write this. We write this to let you know what will suit you, and how practical it is! Seems too good to be true, but that's how we roll.
This summer we give you a brand-new collection of summer heels to choose from. Most of these are best for all, while some might be a niche of few. The final verdict must come from you. For it is you who has to wear these beautiful devils all day. Let's dive into these together;
These pencil heels come out as a breath of fresh air in the warm evenings of summer. Made with fine pink leatherette material, these casual yet classy heels can lift the souls of everyone around.
The black leatherette material of these heels fused with buffy grey material makes them a perfect fit for formal evenings in summer. Reinforced heel material gives the extra strength that all women deserve.
A perfect pair for formal evenings, these golden heels can be worn at parties and weddings. As fancy as it can get, this pair will look awesome with your formal and semi-casual dresses.
A must-have for cat women lovers, these black heels are a must-have to bring out the real you. Best for both casual and formal occasions, these heels are among the best ones on the market.