A Guide For New & Leather Shoes.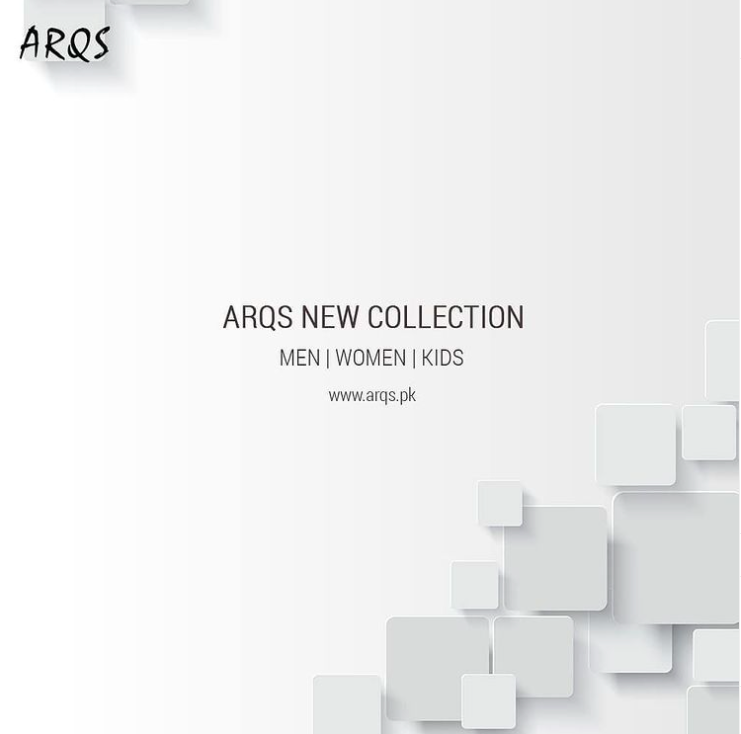 (Avoid Blisters & Pain)
The number one thing you can do to break in new shoes quickly is to wear them around the house. A lot.
It may not be the most exciting spending time doing this, but it's the easiest. When you wear your shoes around the house, you are already exercising them, and this will help to break them in and make them more comfortable. Sure, you may look like a crazy person walking around the house with your shoes on, but hey, that's just the way it goes. 
In this piece, we are going to give you a few tips to speed up the breaking-in process with both leather and non-leather shoes.
Air Them Out
Sure, new leather shoes look enticing and shiny when you first pull them out of the box. But, new shoes can be full of allergens, bacteria and other yucky stuff that can make your feet uncomfortable and even sick. So, the first thing you want to do is air them out. If you're lucky, they might even shrink a bit. This will make them a little more comfortable. Just place them down and let them hang out in the open air. You might want to do this while you're at work. Water them down, too, just to make sure the leather is getting all the right exposure to sweat and stuff. Just remember to give them a good spray after your shift!
Wear Them Around
The simplest method is to simply wear them for a few hours around the house. This will give them time to stretch as your feet naturally swell from moving around.  As you wear your shoes more, you'll notice that the more comfortable you feel. Usually, you'll be able to wear them for a few hours walking around the house without feeling any discomfort. If your feet are sore or swollen directly after trying them on, chances are you'll want to switch to another method of breaking in your shoes.
The Sweater/Potato Method
Ever heard of the method of stretching out shoes by stuffing them with a sweater or a potato? Well, this is an oldie but a goodie and it works! (And it doesn't hurt to have a little 'home decor' on your soles!) To do this, simply fill the shoes with something soft such as a sweater or a potato. The amount to stuff your shoes with will depend upon how wide the shoe is. The more you stuff, the more it will stretch. Therefore, don't overstuff your shoes! You want to be able to wear them easily after getting them stuffed. Afterwards, lace the shoe up as if you were wearing it. The tighter you lace them, the better they will hold the stuffing!
Thick Socks
Use Thick Socks to Speed Up the Breaking-in Process. If you're a fan of thick socks, they can also be used oppositely — to break in shoes faster. Stretching out shoes at a faster rate can be a hassle (and give you less time to enjoy them!), but some people like the process — that is, until their shoes are so broken in they're ready to be worn out of the house. For this specific occasion, using thicker socks is a win-win: you can use extra padding to speed up the breaking-in process while still getting the comfort of your favourite socks. A great, quick trick to try is to double up on your socks — however, three pairs of socks are even better! The combination of thick socks will help stretch out the shoes and add to their overall comfort level. In one word: bliss! 
Wear Them For Short Periods
To break in shoes, start by wearing them for short periods. For example, if you have to go to a wedding all day, pop your new shoes on for the ceremony and pictures. They might be a bit uncomfortable at first, but you'll be sitting down for most of the day. Make sure to take frequent breaks, walk around and stretch your feet to get the blood flowing. After the ceremony and pictures, take your shoes off and give your feet a chance to rest. Then, slip on your old pair of shoes and resume the party. If you're able to, try to repeat this process throughout the day. Wear the new shoes for a few hours at a time with your old pair on standby until your new shoes are comfortable.
Be sure to bring a pair of flip flops or other slip-ons with you to the wedding. Otherwise, you might miss some of the fun.
In Conclusion...
Break in new shoes gradually, and you'll have an easier time of it. You'll end up with good shoes that make you happy, and you'll be able to wear them longer. If you're looking for a great place to buy shoes, Arqs is a fantastic resource. We are quite well known for our great service and fast shipping, you might think they must get by on gimmicks. But it's just not so! We have a great selection of shoes and the best online customer service around. So please do take a look around, and enjoy!