5 Ways To Style Flats With Your Daily Outfits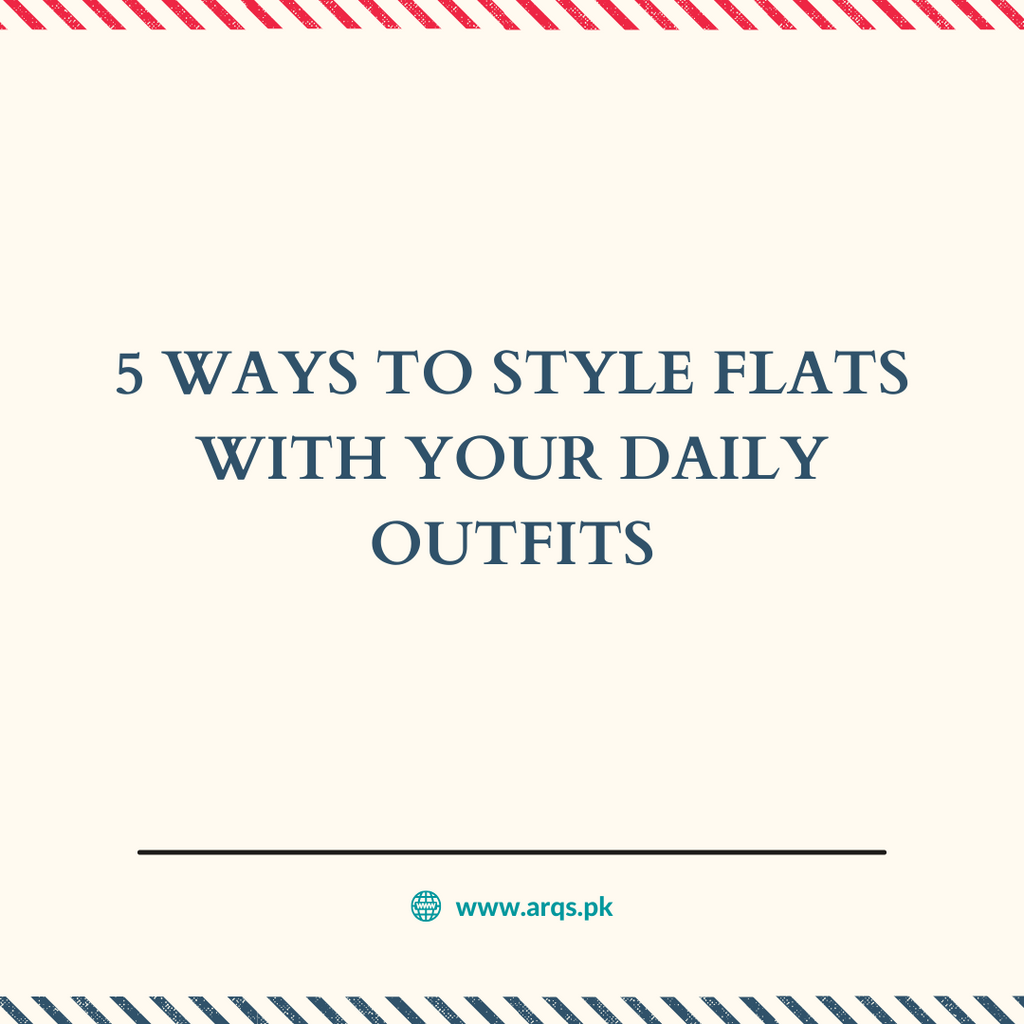 We all love to present ourselves in the best way possible, everyone wants to wear heels or the new iconic piece that drops out. But what if we tell you, the 5 ways you can style your flats to make you more aesthetic than ever before? Seems impossible? Not really because the list will show you just how that is achievable and you will be thanking us with these fashion tips.
Monday Blues
We all hate Mondays and the work that it brings us, especially after a relaxing Sunday but you can always treat your body like a temple by wearing trainers. Not only can these shoes be styled with any outfit, but they also bring comfort to your feet and will make you feel all relaxed and pumped for work.
Tuesday Gloom
When things get tough, bring out the dark shade, Tuesday is the odd day out of the week and bringing in your aesthetic vibe to it can make the day feel worthwhile. Dark shade shoes, especially grey or black can pop out of your outfit and get you ready to face any challenge.
Wednesday Décor
The week is half done and you have finally made it this far, this calls for a celebration. That can be perfectly arranged with a decorative suit along with light color flats. A funky color combination to give your week a new vibe. Not only pleasing for your eyes but going to get you compliments from people around you.
Thursday is for the Mules
Everyone knows that Thursday is the party day for everyone but that does not mean you cannot rock the flat look to your outing. Be it concerts or dinner at your favorite restaurant, going for a plain pair of mules with a colorful stripe combination can give you the look you desire. Not only is it easily done but it takes the hassle out of the thinking process which can be frustrating for a lot of us.
Friday Finally
We all love this day and what it brings us, for this reason bringing out the big guns is required. The best shoe for this day is the sandals, not only will they go with any dress, they can be adjusted according to your mood. Be it high or low, any length can be maintained.