5 Latest Designs of Summer Shoes for Women in 2021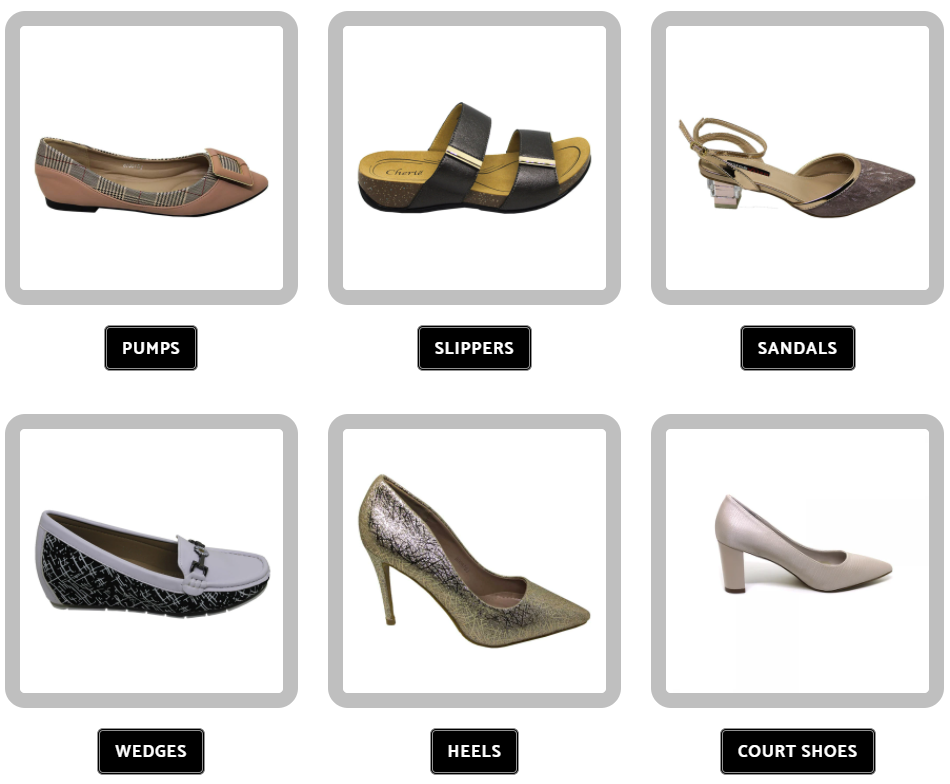 Days of isolation and social distancing are soon to be things of a bygone era. Life in civilization is attempting to get back on its feet, making the long due update in one's wardrobe more imperative than ever. The time of these happenings are such that the summer season in most parts of Pakistan is overhead, making the temperature almost unbearable, thanks to global warming and deforestation across the globe. The new weather demands adaptation, else extinction or atleast displeasure awaits. This year Arqs Shoes, keeping in mind the hot climate, has put on forefront several designs aptly suited for the weather, as well as the fashion trend. The list of five shoes given in this piece isn't exhaustive, and hundreds of other designs can be explored visiting our shops online or in person.
SLIPPERS
The preceding lockdown across the world has taken the public estimation of good old slippers to a new high. Comfortable to wear, rugged in performance, and easy to slip on, these devils are one of the most trendy and common shoes adorned by women across the world, especially in south asian countries of Pakistan etc, on account of the warm weather that exists in these regions. Available in hundreds of designs and colours, these charming casual and semi formal footwear are adored by all humanity. 
WEDGES
Like their less fashionable sibling slippers, wedges are one of the most used footwear across Pakistan due to their airy, comfortable and strong make. As durable and sturdy as they were when incepted in 1935 by an Italian designer of international acclaim, these shoes haven't lost a tad bit of charm in these decades. Apart from being a robust fashion statement, wedges also have a health benefit side to it, as keeping balance on these shoes is easier, the wearer gets a comfortable experience out of them, thus offering more support, decreasing lower back and feet aches.
PUMPS
Another all season star that hasn't left the front page of fashion and comfort are pumps. This classically crafted class of footwear is often used for formal and semi-formal events, and contrary to their other contemporaries such as heels and court shoes, these provide incomparable support, comfort and solace to one's sole. Suitable for hot weather on account of the airy materials used in its creation, pumps open up new vistas for us to explore with their daring designs and charming colours.
FLATS
Despite being something 180 degree opposite to the acclaimed fashion statement high-heels, flats still hold a large share of the market due to their cosy and pleasant outlook. Having slim soles, these shoes are best for being worn in warm weather because of their lightweight construction. 
CLOGS
An intricate metamorphosis between pumps and slippers, clogs stand out in the arena shoe market. Easy to wear, and comfortable to flaunt around, these shoes are specially designed to provide comfort to working women. The overall fashion statement that these shoes make are emblematic of the fact that there is no occasion where clogs can't be shimmered on one's feet.