Best Men's Shoes In Pakistan Can Be Found At ARQS!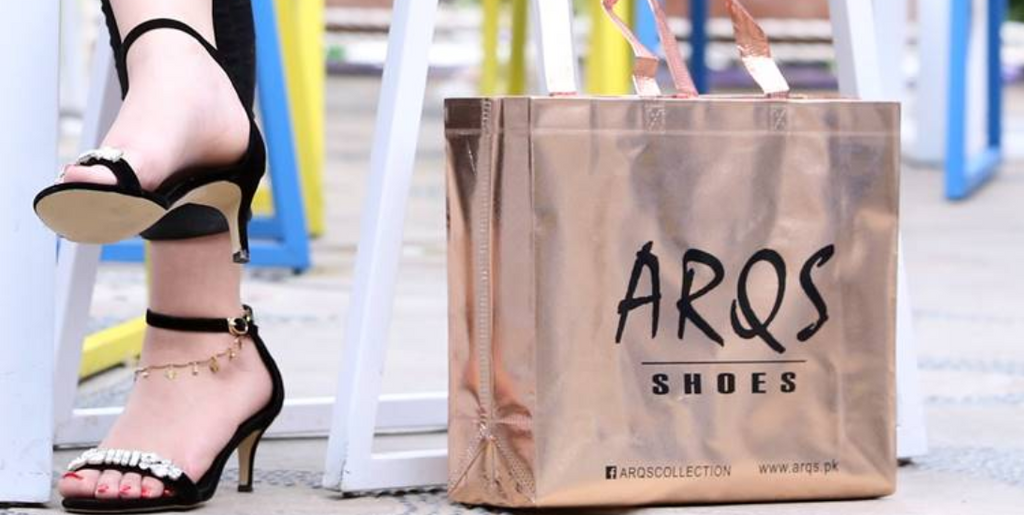 Established decades ago, Arqs Shoes prides itself with years of quality products and customer support in the shoe market. Having cemented its place in the industry, our product are ranked among the top in its peers. The fashion scene in Pakistan has updated with developments in the movies' and dramas' industry. Attires of male heroes are looked up to as ideals for classical manifestation.  Keeping in line with these developments, we at Arqs adopt and aim to cater needs of our male clientele by bringing in new up to the date designs and trends in our stores. These novel incorporations have helped us keep the customer happy. With these ideals in mind, we have decided to introduce our male customers with some new fashion trends and designs of 2021, and help them complete their wardrobe.
LOAFERS
Essential in need, and classic in design, Loafers are slip-on shoe with versatility embedded in its soul. Jace Monaco offer preppy appeal, and are perfect for party season. For everyday wear that strikes a balance between smart and casual, look no further than woven or moccasin loafers.
FORMAL LACES
Polished classics are what signify formal occasions, and our collection of men's formal laces desires to meet every party and meeting you might wear a suit to!. Covering weddings and work, our vast collection of Oxfords, Brogues, Monk Straps and perforated beauties compliment your attire at each occasion. Metamorphosing quality leather with modern blend of classical designs, our signature series brings confidence, poise and serenity in your posture. Check out our latest designs on website and in store.
MOCCASIN
Our range of men's moccasins shall instantly bring you under everyone's spot light. Comfort blended with class, our collection of moccasins are designed to bring comfortable charm to your attire. The range includes contemporary designs, as well as modern cuts. These casual cum formal shoes can be dazzled at every setting, whether for the weekend or the smart-casual office.
 SLIPPERS
Desirous of a relaxed evening at home? Check out our new collection of Slippers and loungewear. Designed with modernity and comfort in mind, our series offers comfort across the board without discounting a tad in fashion.
Arqs Shoes has always held pride in the fact that its family run business caters to footwear needs of its customers in the most apt and easy way. We invite you to visit our store and check out the best men's shoes!