15 Awesome Shoe Gift Ideas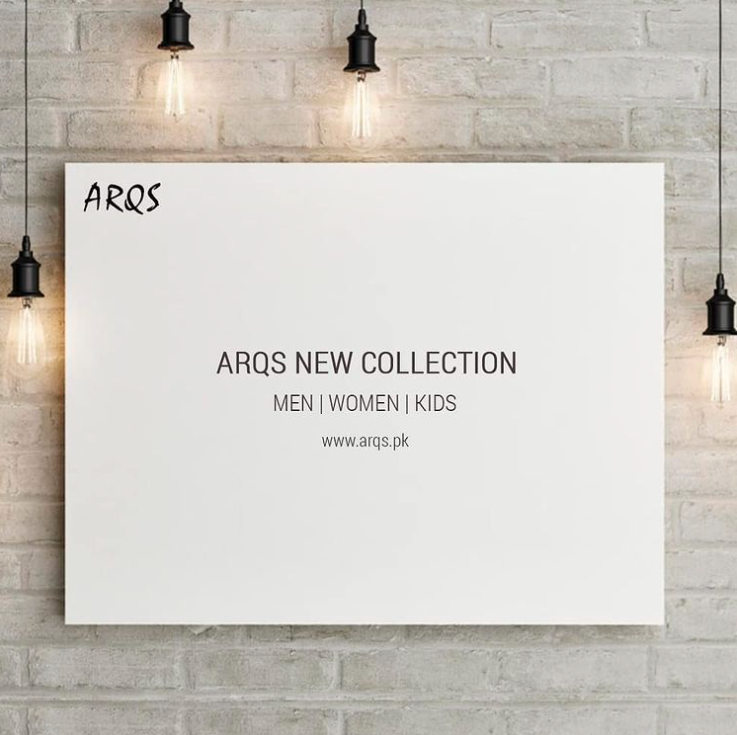 We love shoes, everyone does, at least all sane humans do. Humans also like gifts. Then why not mix both and give shoe-related things as gifts? Why Not! For a quick and easy gift, choose a shoe care product. The next time you're in your local shoe store, check out the shiny displays in the shoe department and find a product that best suits your giftee. Then, pop it in a prettily packaged box (add a bow and some tissue paper for a festive and festive-looking presentation). 
Here, you'll find plenty of inspirational gift ideas for the shoe lover in your life. Whether for a friend, loved one, or yourself, these items are guaranteed to please. And if you're not into buying gifts for the shoe lover, you're probably a shoe lover yourself and need a gift for yourself! Below, we've rounded up some amazing gifts for shoe lovers—there's something for every budget and taste, from practical to prettifying. And yes: All the products are available on the market. The only thing left to do is to choose your favourite pair.
Here are the top picks for the stylish shoe lover in your life:
Shoe Giftcard; What could be better than a gift card from a shoe lover's favourite store? Your shoe lover will be able to purchase her most coveted styles, add an unexpected new pair to her collection, or put the gift card toward that splurge purchase for Black Friday!
Fuzzy Socks; No matter the season, a pair of cosy socks will always come in handy. From Nike to Vans to Adidas, you can find all sorts of fun sock styles online. Go for something fun, like polka dots or zig-zags, or opt for a classic, unisex pair in a muted colour.
Shoe Shine Kit; Help her keep her collection looking polished and new year after year with a simple shoe shine kit. This is one gift that can be helpful, especially over the years when her favourite heels start to get a little worn.
The Cinderella gift; Your shoe lover has invested a lot in her shoe collection. The least you can do is take care of the collection. Velvet shoe bags and genuine cedar shoe trees are popular accompaniments for our shoeboxes.
The Lazy gift; The more practical shoe lover will appreciate a shoehorn, shoe trees, or a shoe stand.
A pair of cosy slippers; Every perfectly curated shoe collection needs a pair of slippers. Keep their feet warm and cosy after a long day of shoe shopping with a cosy pair of everyday house shoes.
A classic shoehorn; Do you know what looks amazing in between a pair of shoes? A shoehorn. This timeless tool will keep your shoe collection looking at its best.
A stylish shoe cleaning kit; There is no shame in admitting you've been too lazy to hand wash your favourite shoes. A shoe cleaning kit is the perfect stocking filler to keep their collection looking fresh.
A shoe storage bag; There's nothing worse than storing a beautiful, expensive pair of shoes in a dusty old box. This gift is all about quality—it will protect their shoe collection for years to come.
For the shoe collector; A pair of black pumps with a touch of vintage flair.
For the cheapskate; A polka dot printed canvas tote bag, perfect for carrying around all your shoe acquisitions. 
For the fashionista; A suede moccasin with a twist—an uptown girl wouldn't be caught dead in moccasins!
For the traveller; A pair of canvas sneakers that are cute AND functional. 
For the bowing lover; How does Louis Vuitton show its love for bows? By having the world's largest collection of bows, of course. 
For the workaholic; A pair of black stilettos with a dash of quirkiness—they say "work hard, play harder."