Style To Carry Ankle Shoes This Winter With Different Outfits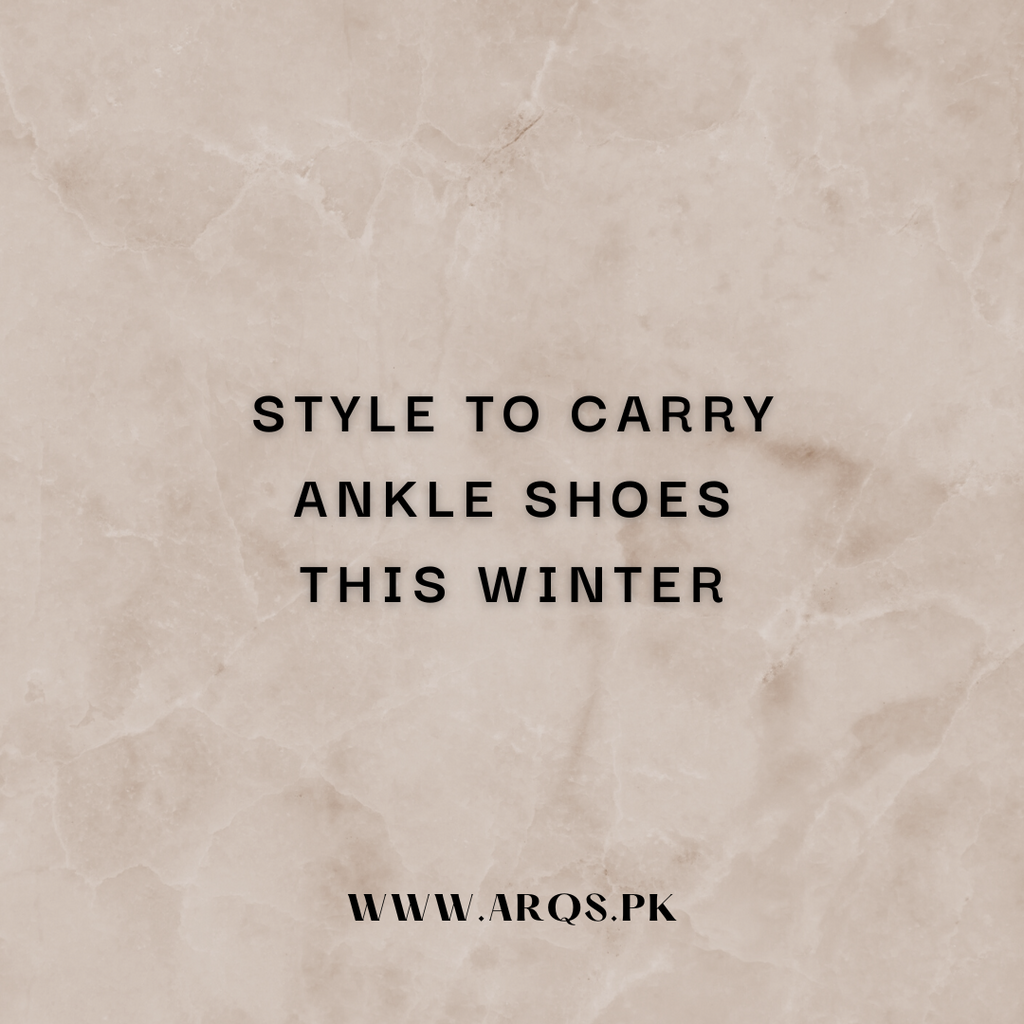 Possibly the best shoe for cold weather is ankle boots, sometimes known as booties. Have you ever felt a certain attachment to your one specific shoe pair? No matter what the occasion you find an excuse to wear them. A shoe that says "YOU" in every outfit, well that is what ankle shoes are for many people. Now we must find a way to make sure that its styles will the different outfits there are. Without obviously losing the fashion sense that a person has acquired.
It can be challenging to break out of the rut of wearing the same tried-and-true pair of shoes with the same worn-out outfits week after week, even though there are so many other possibilities (like white ankle boots and heels ankle boots).
Style
Jeans
Ankle boots and cropped jeans go together like bread & butter. Instead of tucking the hems into the boots, cuff them for dramatic ankle action. A frame is created by the short hemline to showcase your favourite boots.
Dress pants
Step outside your comfort zone and give this trend a try; ankle boots go just as well with dress pants and cropped pants as they do with jeans. Paper bag-waist slacks and an oversized, off-the-shoulder top are given some edge by patterned boots and hefty jewellery.
Dress
The proper bootie peeking out from under a long dress can also make a significant impact. For a sleek, cool-girl look, think about a pair of black zip-up booties like the one shown above.
In conclusion, we can give you numerous reasons as to why specific items go well. The key aspect will be the same for all shoes and clothes. Would be confident, having a get-go attitude that whatever I am doing is the best outcome that it can ever be. Is going to bring your fashion sense alive and no one will be able to deny it. So take out those shoes and bring out your favourite dress and show the world just how good you can look in them.