Discover the Ultimate Comfort: WESLEY POST TAN Shoes by Clarks on Arqs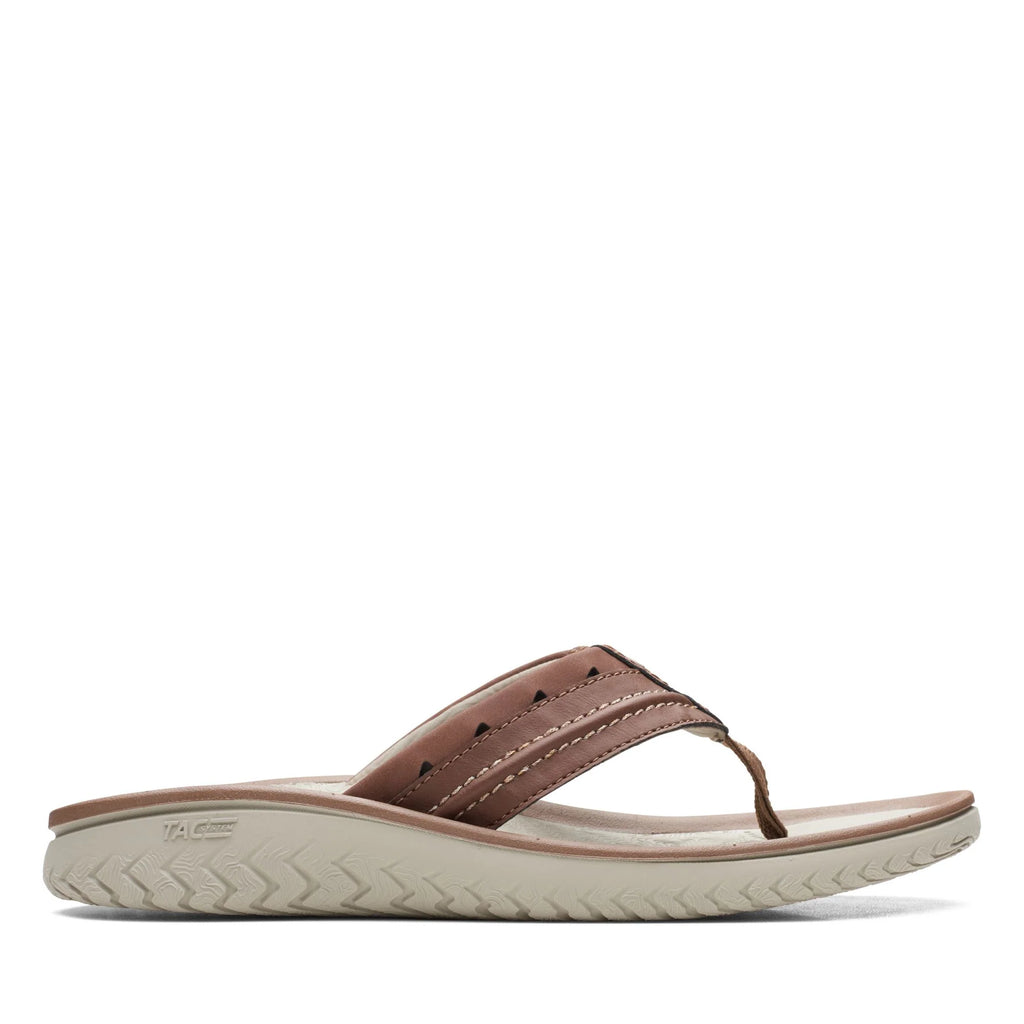 When it comes to exceptional footwear, Clarks has been a name synonymous with comfort, style, and durability. The WESLEY POST TAN Sleeper by Clarks on Arqs is no exception, combining the finest materials, expert craftsmanship, and innovative design to create the perfect pair of shoes that elevate your style and comfort to new heights. In this comprehensive article, we delve deep into the features, benefits, and why these shoes are a must-have addition to your wardrobe.
Introducing the WESLEY POST TAN Shoes by Clarks
The WESLEY POST TAN Shoes by Clarks are a timeless classic, exuding sophistication and elegance with every step. Crafted with premium leather and designed to perfection, these shoes cater to both formal and casual occasions. Whether you're attending a business meeting, a social event, or simply going about your day-to-day activities, the WESLEY POST TAN Shoes are your go-to footwear choice.
Unmatched Comfort for All-Day Wear
Clarks has been known for its relentless pursuit of comfort, and the WESLEY POST TAN Sleeper are no exception. Equipped with the latest cushioning technology, these shoes provide unparalleled support and ensure that your feet stay fatigue-free even after extended wear. The Ortholite footbed enhances breathability, wicks away moisture, and prevents odor, keeping your feet fresh and comfortable throughout the day.
Stylish Design for Versatile Outfits
One of the most significant advantages of the WESLEY POST TAN Shoes is their versatile design, which effortlessly complements various outfits. Whether you're pairing them with formal attire, such as suits and dress pants, or dressing down with jeans and a casual shirt, these shoes elevate your style quotient. The attention to detail in the craftsmanship is evident, making them an excellent addition to your footwear collection.
Durability that Stands the Test of Time
Investing in high-quality footwear is essential, and the WESLEY POST TAN Shoes deliver on their promise of longevity. The sturdy construction and premium leather ensure that these shoes can withstand the rigors of daily wear, making them a smart investment that lasts for years to come. With proper care, these shoes will maintain their charm and durability, giving you endless joy and comfort.
Why Choose WESLEY POST TAN Shoes Over Other Brands?
While the market offers a plethora of shoe options, the WESLEY POST TAN Shoes by Clarks on Arqs stand out for various reasons:
Heritage of Excellence
Clarks has a long-standing heritage of crafting top-tier footwear that dates back to 1825. With nearly two centuries of experience, the brand has perfected the art of combining comfort and style. When you choose the WESLEY POST TAN Shoes, you're not just buying shoes; you're investing in the expertise and craftsmanship that only a legacy brand like Clarks can offer.
Unparalleled Quality
From handpicked materials to precision manufacturing, Clarks leaves no room for compromise on quality. The WESLEY POST TAN Shoes are a testament to their commitment to excellence, and you can rest assured that you're getting a product that meets the highest standards of quality and performance.
Customer Satisfaction
Over the years, countless customers have sworn by the comfort and style of Clarks shoes, and the WESLEY POST TAN Shoes have garnered numerous positive reviews. Satisfied customers often rave about the impeccable fit, supreme comfort, and the way these shoes effortlessly elevate their overall look.
Wide Range of Sizes and Widths
Finding the perfect fit can be a challenge, especially for those with specific foot sizes or width requirements. However, Clarks caters to a wide range of sizes and widths, ensuring that everyone can experience the joy of wearing the WESLEY POST TAN Shoes tailored to their unique needs.
Conclusion
In conclusion, the WESLEY POST TAN Shoes by Clarks on Arqs are an exceptional pair of footwear that brings together style, comfort, and durability in perfect harmony. Whether you're attending a formal event or going about your everyday routine, these shoes effortlessly elevate your look and keep your feet happy throughout the day.
So, why settle for ordinary shoes when you can indulge in the extraordinary? Step into the world of WESLEY POST TAN Shoes and experience the epitome of comfort and style.