ARQs Best Collection For Women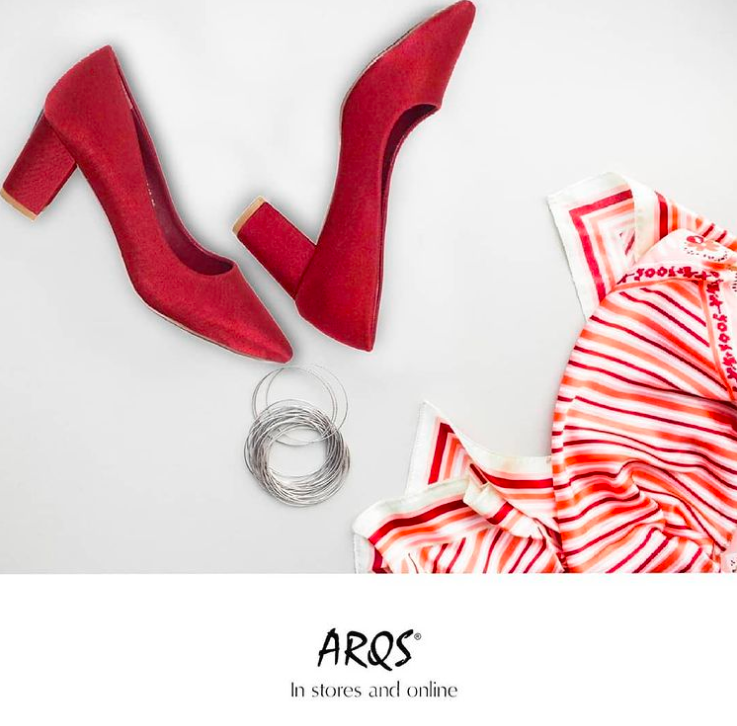 The most important thing to keep in mind while choosing shoes is that they should match the outfit you are wearing. For example, you wouldn't wear heels with an evening dress. There are many types of shoes available in the market today. So which are the most popular shoes in Pakistan? Keep in mind that the shoes you're wearing need to be appropriate for the occasion, otherwise, you're not even going to get past the door, let alone give a great first impression.
The best part is that with the ever-changing fashion trends, there is a style to suit every look and occasion. This is why you must pay extra attention to the footwear that you're going to wear with your dress; you will want to find the perfect fit and match for your personality. Regardless of the occasion or the wardrobe that you want to match, you will need to find the right pair of shoes that can do the job. After all, a walking shoe is still a walking shoe and there are important differences between them.
Fashion experts suggest that you should choose the right type of shoes for your personality and the occasion. This is the reason why ladies have a wide selection of shoes in Pakistan. It's not only the variety but also the style of the shoes that makes them such a desirable and essential accessory for ladies.
Many fashionable and style-conscious women use shoes as accessories. They choose to wear different shoes with different dresses and the result is always impressive and stunning.
Women's shoes in Pakistan are available in different styles and patterns. There are many varieties of shoes for women including sandals, flats, ballerina shoes, heels, wedges and much more. A pair of beautiful shoes is an important addition to complete a stylish look and give a special touch to your personality. Women love shoes and many girls across the world appreciate this kind of accessories for the entire look of their attire. Shoes come in many varieties and styles and most girls do buy multiple pairs of shoes because they are so stylish.
We at Arqs understand these things. This is why our collection consists of some of the best choices in the market; you will find a wide range of models and styles on our website and at our stores that include casual, formal, party, wedding and other designer shoes from Pakistan.
Don't wait up, check out our site for more fun and cool designs.