Elevate Your Style with the Women Ray Of Beauty Bag by Arqs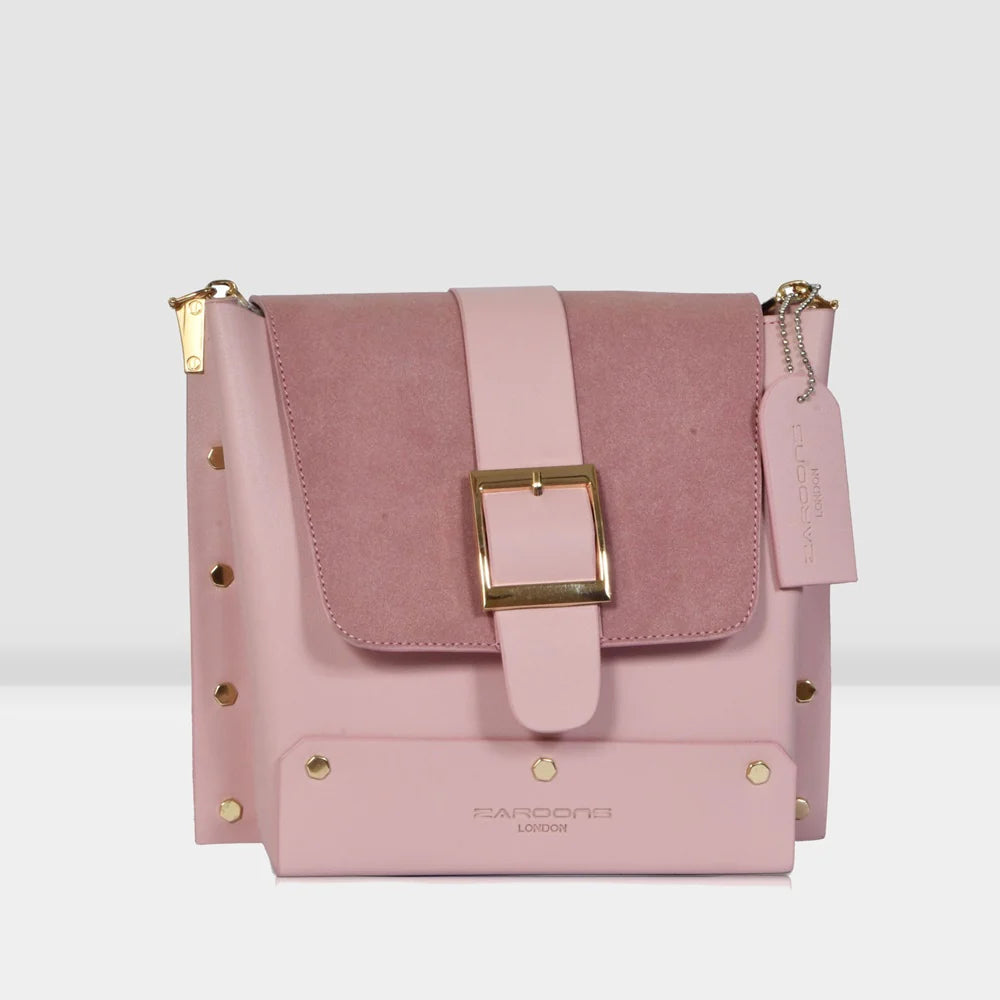 Every woman knows the value of a stylish and functional handbag that complements her outfit and carries her essentials with ease. Arqs, a brand known for its exquisite craftsmanship and fashion-forward designs, presents the Women Ray Of Beauty Bag, a true epitome of beauty and functionality. This bag is not just an accessory; it's a statement piece that adds elegance and sophistication to your overall look. In this comprehensive article, we explore the features, benefits, and why the Women Ray Of Beauty Bag deserves a special place in every fashion-conscious woman's wardrobe.
Introducing the Women Ray Of Beauty Bag by Arqs
The Women Ray Of Beauty Bag is a manifestation of Arqs' commitment to creating accessories that are a perfect blend of style and practicality. Crafted with precision and attention to detail, this bag exudes luxury and charm, making it an ideal choice for any occasion, be it a formal event, a casual outing, or a night out with friends.
Exquisite Design and Craftsmanship
Arqs is renowned for its exceptional craftsmanship, and the Women Ray Of Beauty Bag is a testament to their dedication to creating pieces that are as beautiful as they are functional. The bag features intricate detailing, elegant lines, and high-quality materials that exude sophistication and luxury with every touch.
Ample Space for Your Essentials
Despite its elegant appearance, the Women Ray Of Beauty Bag offers generous space to accommodate all your essentials. Whether it's your phone, wallet, makeup, or other daily necessities, this bag ensures you have everything you need at your fingertips, without compromising on style.
Versatile Style for Every Occasion
One of the standout features of the Women Ray Of Beauty Bag is its versatility. It effortlessly complements a range of outfits, from formal dresses to casual ensembles. Whether you're attending a business meeting, a social gathering, or simply running errands, this bag adds a touch of elegance and grace to your overall look.
Why Choose the Women Ray Of Beauty Bag Over Other Brands?
In a market filled with handbag options, the Women Ray Of Beauty Bag by Arqs stands out for several compelling reasons:
Unique and Exclusive Design
Arqs takes pride in creating exclusive designs that are not mass-produced. When you own the Women Ray Of Beauty Bag, you're investing in a piece that is truly unique and sets you apart from the crowd.
Premium Quality Materials
From the finest leather to the highest quality hardware, every element of the Women Ray Of Beauty Bag is carefully selected to ensure durability and longevity. This bag is a long-term investment that will retain its charm and beauty for years to come.
Attention to Detail
Arqs pays meticulous attention to even the smallest details, from stitching to embellishments. The Women Ray Of Beauty Bag reflects this dedication to perfection, making it a symbol of fine craftsmanship.
Elegance with Functionality
While style is essential, Arqs understands the importance of functionality. The Women Ray Of Beauty Bag seamlessly combines elegance with practicality, catering to the needs of the modern woman who values both fashion and convenience.
Conclusion
In conclusion, the Women Ray Of Beauty Bag by Arqs is a true embodiment of elegance, luxury, and functionality. With its exquisite design, ample space, and versatility, this bag becomes a statement piece that enhances your style and elevates your fashion game.
So, if you're ready to add a touch of sophistication to your wardrobe, the Women Ray Of Beauty Bag awaits you, promising to be your loyal companion in style and grace.