WHY YOU NEED A PAIR OF ATHLEISURE SHOES IN YOUR CLOSET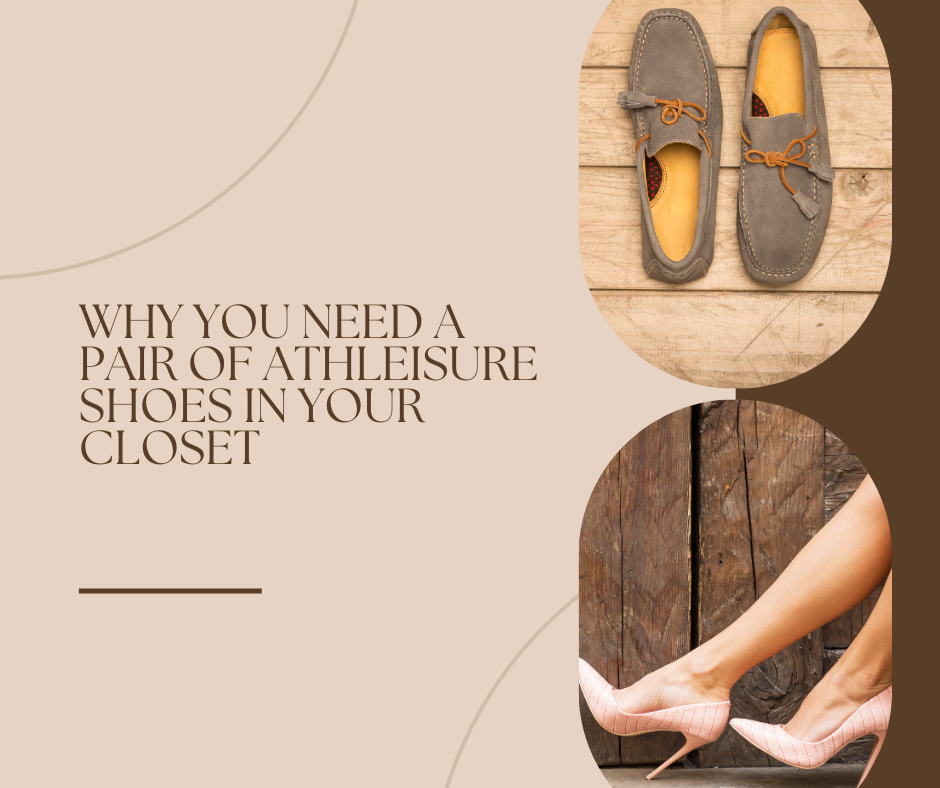 Comfort: Athleisure shoes are designed for both athletic and casual wear, providing comfort for daily activities.
Versatility: They can be worn for workouts, running errands, or casual outings, making them a versatile addition to your wardrobe.
Style: Many athleisure shoes come in trendy and fashionable designs, allowing you to make a statement with your footwear.
Convenience: Having a pair of athleisure shoes in your closet eliminates the need to switch shoes between activities, saving time and making life easier.
Functionality: These shoes often have features such as non-slip soles, shock absorption, and good support, making them suitable for various activities and ensuring your feet stay protected.
What Makes Athleisure Shoes a Must-have?
Athleisure shoes are a must-have due to their versatility and comfort. They are designed for both athletic and leisure activities and often have features such as cushioning, support, and slip-resistance. Additionally, their stylish design allows them to be worn both in and out of the gym.
Fashion That Speaks for Itself
This phrase refers to the idea that an individual's personal style and fashion choices can communicate their personality, tastes, and values without the need for words. Fashion that speaks for itself means that one's attire can be a form of self-expression, telling a story about who they are. It implies that the clothing, Shoes, accessories, and overall appearance are so distinctive and impactful that they don't require an explanation.
Arqs Shoes is a fashion brand that creates shoes with unique designs and patterns. The brand focuses on creating shoes that not only look stylish but also provide comfort and support. Arqs Shoes believe that their shoes are a form of self-expression and make a statement wherever they are worn.
Get Your Athleisure Pair from Arqs
Arqs Shoes offers a range of athleisure shoes that are designed to provide both comfort and style. These shoes are perfect for individuals who are looking for footwear that can be worn for both athletic activities and casual occasions. Arqs' athleisure collection features shoes that are made with high-quality materials and are designed to be both supportive and stylish. Whether you're running errands, working out, or just lounging around, Arqs' athleisure shoes are the perfect choice for those who want to look good and feel comfortable at the same time.